Danar Aditya
Class of 2023, International Project Management
World Leading Financial Company                         
Senior Manager  

The Reason Why You Chose GSM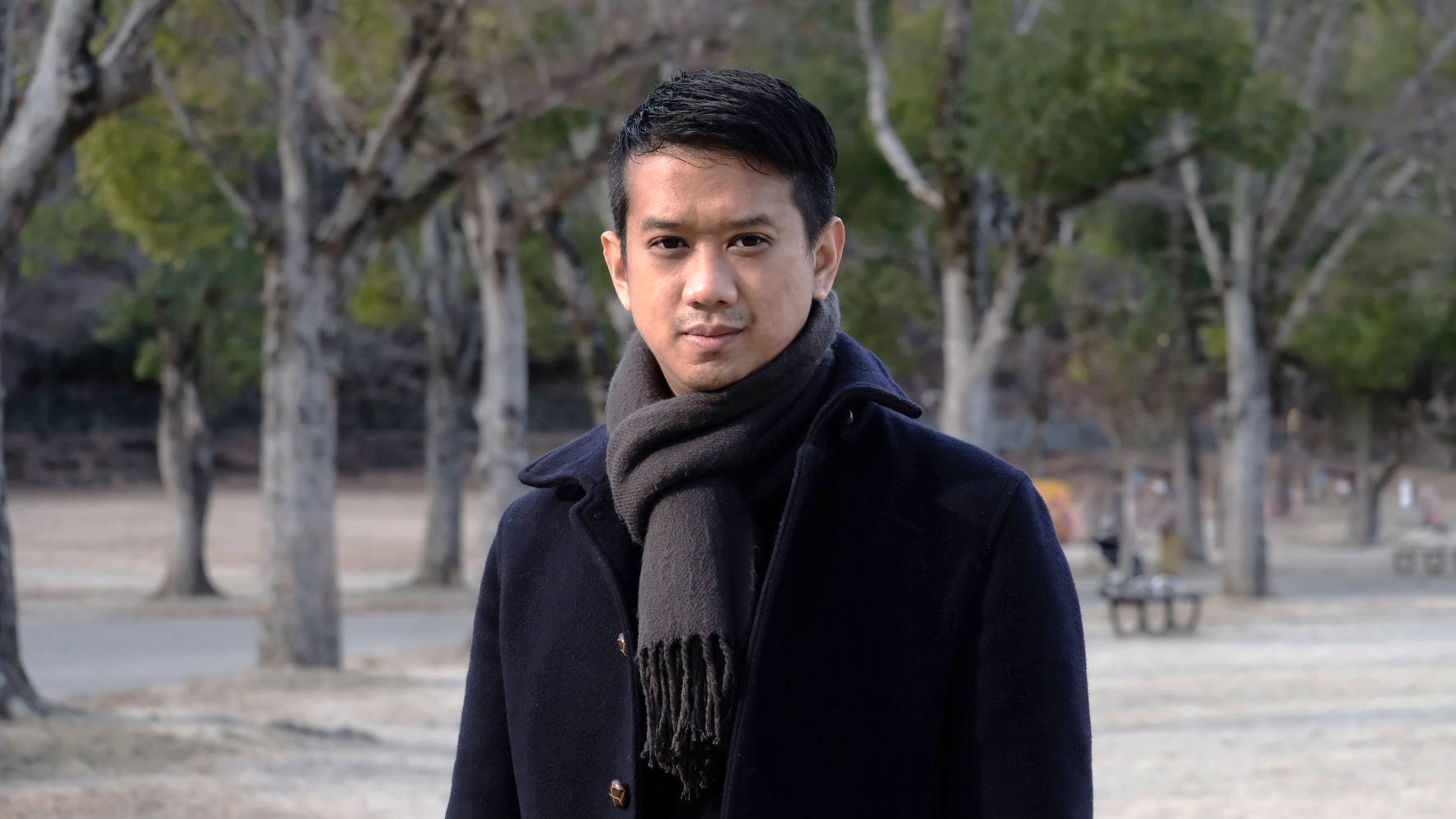 Before entering GSM, I worked in the banking industry, specifically in the credit area, for ten years. During that period, I observed an increasingly global market demand from diverse backgrounds with more advanced requirements over time and expected to continue in the future. Due to the continuous advancement of technologies and the reduction in cross-trade barriers, global market demand is likely to grow exponentially. Therefore, I need to improve my skill and broaden my view through a diverse environment to gain a competitive advantage amidst globalization.
The curriculum subjects offered by GSM strongly complement my banking experience to face complex demands in the future. Moreover, I believe that the characteristic of GSM was suitable for me as the school aims for a diverse and harmonic society by accepting individuals with diverse backgrounds while supporting original ideas. Such environment would improve my decision-making capabilities in a wide area of fields.
What You Learned at GSM
The curriculum of GSM is customizable following one's goal. However, we often cross paths with other students with different backgrounds and goals in some classes. For every subject, we will always be provided with the basic knowledge that every student needs to understand. To me, the interesting part was expanding our knowledge with my extraordinary colleagues, whether through open discussion, group work, or in-class sharing. I found many new ideas that I could not think of from my colleagues during those activities.
Like the students, the professors of GSM also came from diverse backgrounds. I learn many things from them as they are experts in their fields. In many opportunities, I received academic clarifications of what I did by merely experience or logic in my previous job. Moreover, they also gave me many fruitful inputs even outside class.
The Reason Why You Chose Your Career Plan
I decided to enrol in GSM to complement my banking skill and gain a competitive advantage in that field. The Covid-19 pandemic has opened my eyes to the importance of job security as many people lose their job because of it. Gaining a competitive advantage in my area of expertise will open up many opportunities in every company in the same field, securing my position in any force majeure. Therefore, I will continue my career in that field. I hold up to my previous mentor's wise taught:
1. Do NOT be loyal to your boss. We never know if they will always be loyal to us.
2. Do NOT be loyal to your current company. We never know if the company will stay exist in our lifetime.
3. Be loyal to your profession. You will be appreciated for your value wherever you are.
I believe that he was trying to say about the importance of being an expert in one field rather than being half good in several fields. I think it truly reflects my goal.
What Impressed You About GSM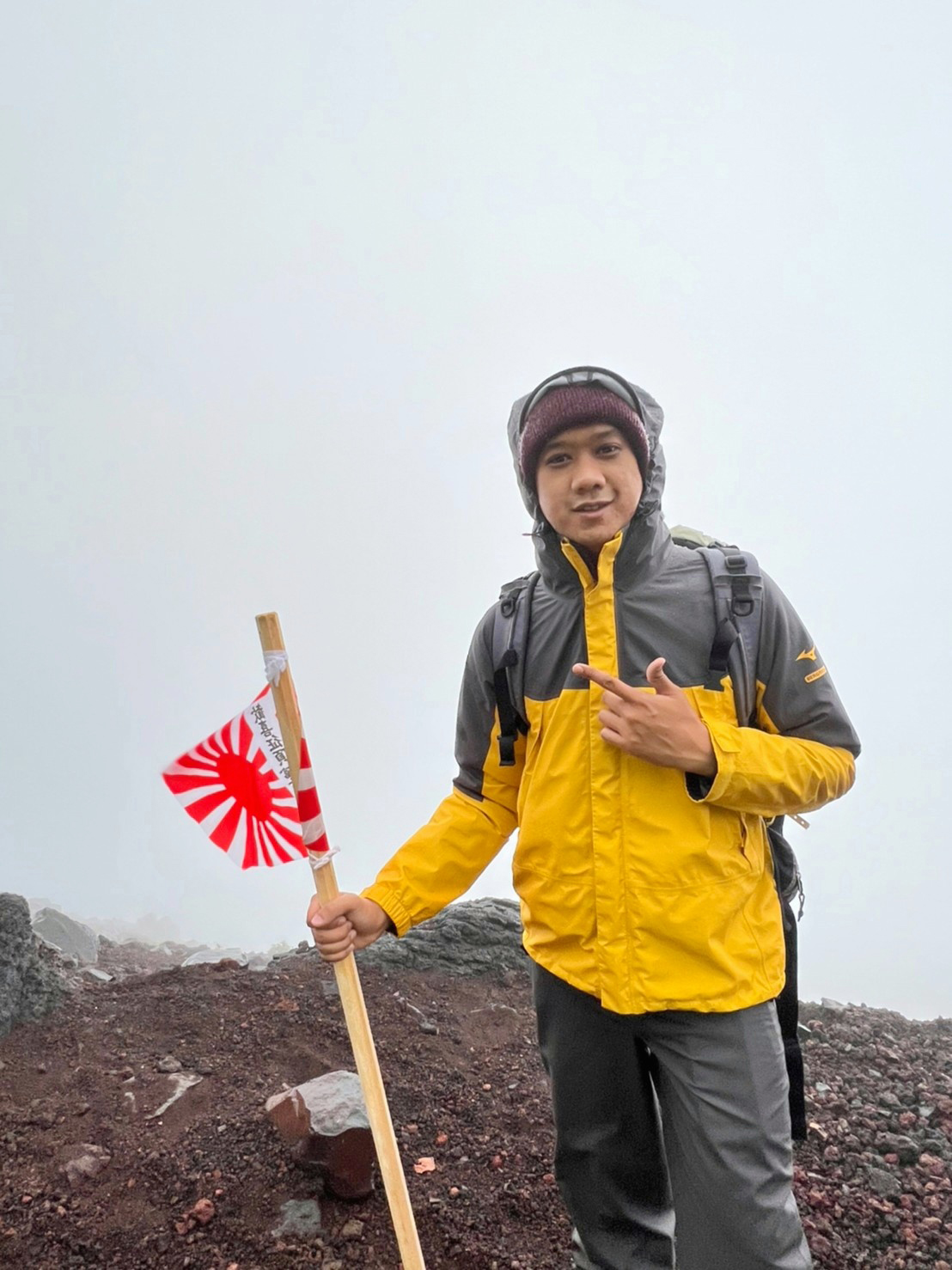 Although I knew that I will meet many extraordinary colleagues and professors in a world-class learning system, I was still impressed by how committed everything was to put up together.
My batch was one of the unfortunate ones that could not enter Japan in our first year due to the global pandemic. Consequently, we took our classes online for one year from our countries. GSM made it possible for us to join every lecture as well as outside-of-class consultations to discuss the subject. GSM was also considerate to share the recording of the class for us to rewatch the teaching. For some students, this method was really helpful, especially for those who live in a country with a significant time difference from Japan.
Despite being scattered around the globe, our batch was still committed to building a good network and learning from each other at every opportunity. Outside the class, we often held some discussions for either group work, general discussion, or socializing.
I received many new ideas from my colleagues to help me improve myself.
In addition, GSM also allowed us to pursue our goal by assigning a professor who is an expert in our desired field as our supervisor to assist our academic journey. In my case, my supervisor gave me the freedom to explore my research. However, he gave me meticulous detail and technical feedback to ensure I reach my research goal.
Extracurricular Activities You Have Done
Despite being in the world-class environment, I thought that exploring only from the academic side won't be enough to contribute to the development of my country. Therefore, during my study, I actively engaged in social development programs from several organization to aid the locals, from teenagers to elderlies, in improving their competitive advantage amidst globalization.
I believe that human development supported by international relationship-building will also strengthen international relations through cultural exchange. For that, I expect an enhancement of international cooperation in the future.
Message for Prospective Students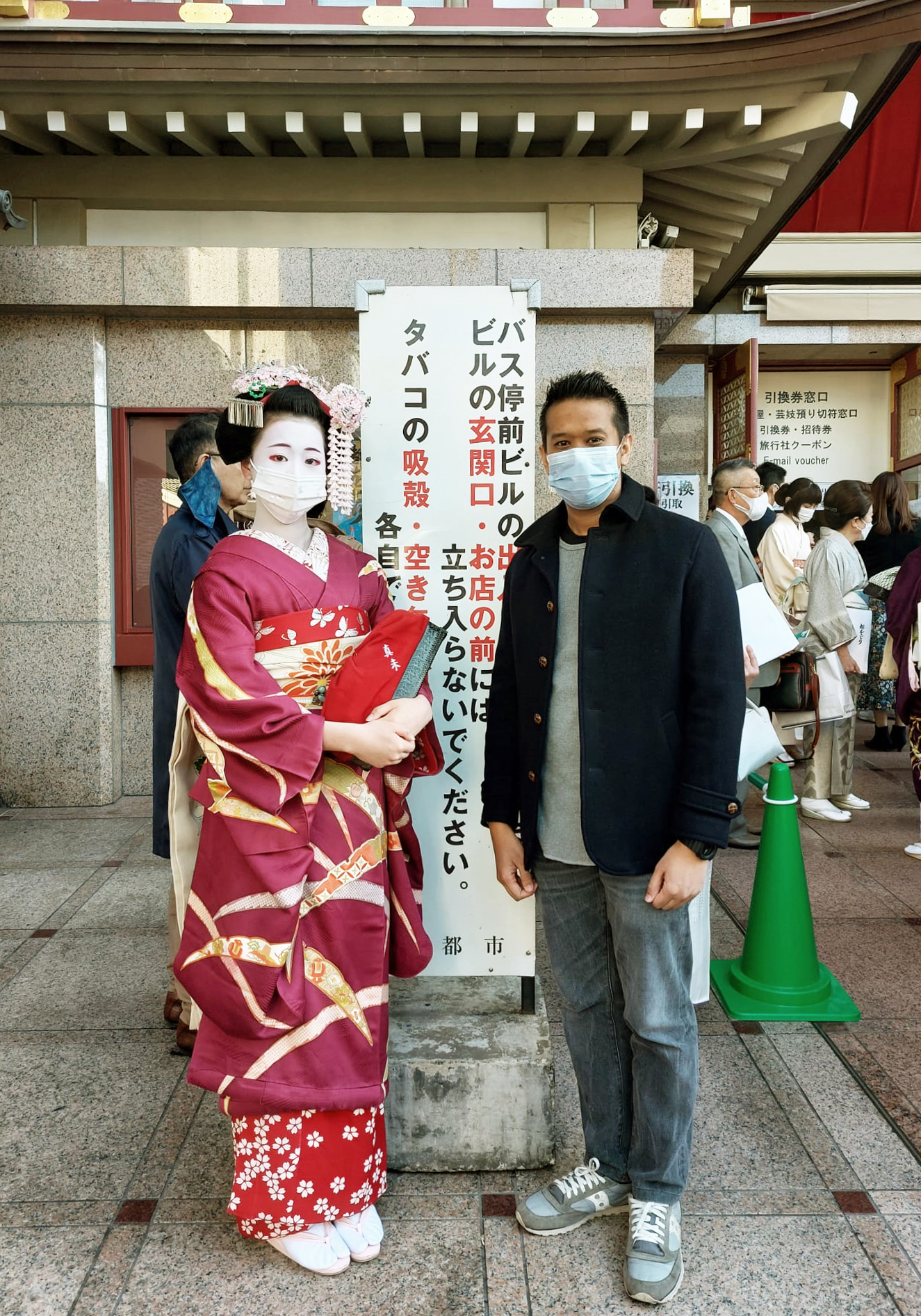 In many cases, many of my colleagues received interesting career opportunities from respected companies around the globe. Continuing your career in the same field after graduation will give you a huge advantage over other job seekers. In my case, I received some job opportunities in Japan and Indonesia. Having GSM in my resume gave me high bargaining power in every recruiting stage.
GSM also gave an advantage to those who are fresh graduates or would like to switch their career fields. As a matter of fact, many of my colleagues signed a job contract during our studies. In most cases, they started as an intern and continue their career as permanent work after graduation.
Alternatively, you can always gather your colleagues to start your own business. GSM has already provided you with extraordinary human resources from different backgrounds, enough for you to start any business.
Therefore, whether you are an experienced worker or a fresh graduate, GSM will help you pave the way toward your goal.