Alumni Association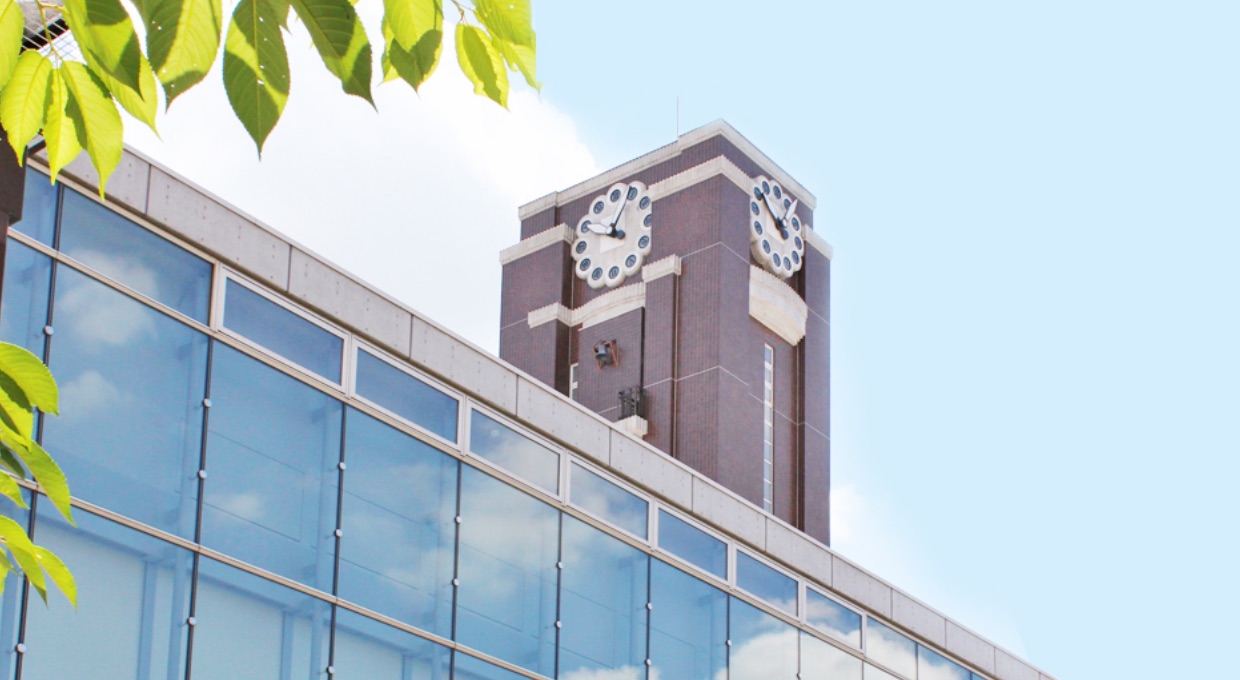 The value of connecting alumni is important to us, and we work to provide an effective place to build the connections.
The GSM Alumni Association was founded to strengthen connections between alumni and current students.
We will continue to create activities that enrich connections among alumni and contribute to the development of GSM.