Ryoichi Hata
Class of 2023, Business Leadership Program
Toyo Kensetsu Koki Co., Ltd.
The Reason Why You Chose GSM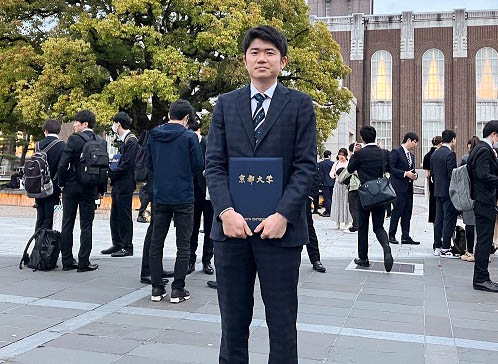 My position changed from middle manager to director, and then I wanted to learn business management systematically, so I considered getting into a business school. Around that time, I got information about GSM from my supervisor of Graduate School of Informatics at the Kyoto University, where I used to belong. I chose GSM because I found that I could learn practical things that connect theory and practice, and that it had a diverse group of people.
What You Learned at GSM
I learned basic knowledge about business management and a lot of content regarding DX (digital transformation), which is a hot topic these days. In the class, I was able to learn how companies carried out DX by case studies and how to actually handle and analyze data. Also, I grabbed the fact that the importance of data utilization is increasing, and contemplated how new industries should be.
In addition, I was interested in global business, so I made a conscious effort to take classes that I could take together with international course students. It was a great experience for me to come up with a conclusion based on the theme after discussing with people from various countries and making materials for presentation in class.
The Reason Why You Chose Your Career Plan
I am working for Toyo Kensetsu Koki Co., Ltd., The company manufactures and sells rebar processing machines. It has a high domestic market share but has struggled to expand overseas for many years. Based on the knowledge acquired in GSM, I plan to deliver high-quality machines powered by Japanese technology all over the world. We learned about the cases of various companies in the business strategy class. I believe that my ability to make decisions and solve problems has improved by organizing and analyzing the situation in which the company was placed. Also, I developed a strategy for our company's overseas operations under the guidance of my teacher in WS. We will verify whether the strategy we have considered works in actual business as the next step.
What Impressed You About GSM
I was very impressed by frequent online meetings with group members outside of class to prepare for group presentations. Some members were working for companies, so it was hard to arrange the schedule for a meeting. Therefore, we counted back the number of days until the presentation and tried to proceed efficiently. We clarified what we should discuss the issues together at the meeting and what each person would work individually. I think each member found out what we should do for the team because we studied the roles of a leader and a follower in a leadership class.
Extracurricular Activities You Have Done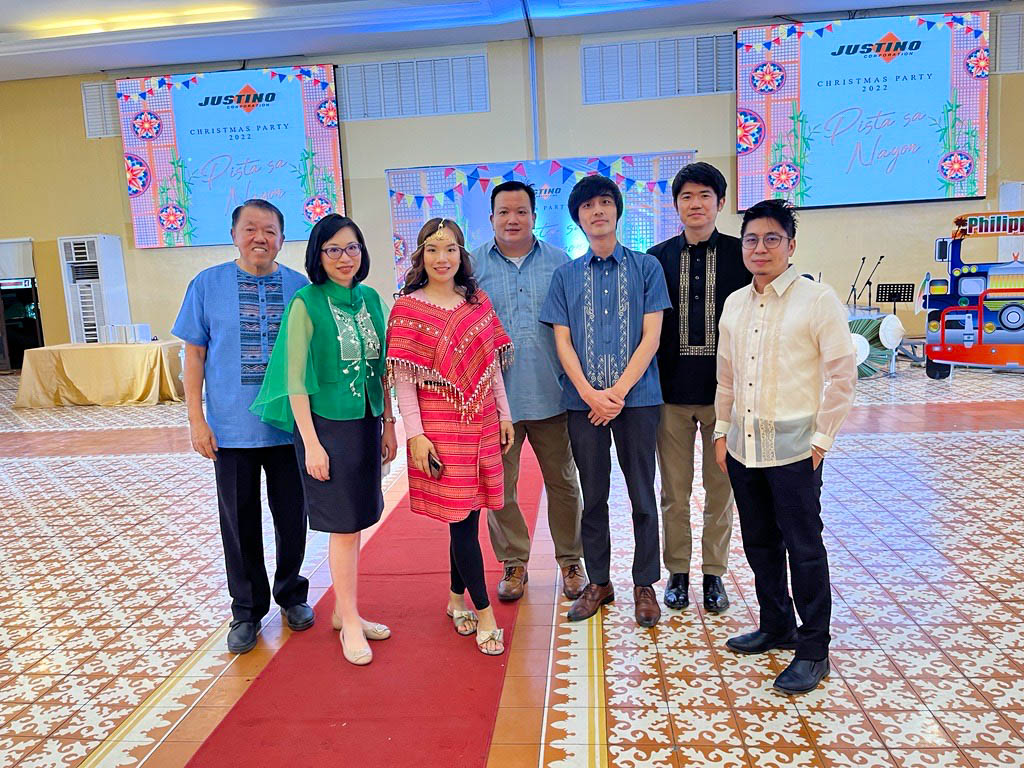 I worked as a tutor to support an international student living in Japan in the second half of the second year. The student I was responsible for was from Germany. First, I provided support for moving-in notifications and insurance applications at the ward office and the co-op. After settling down, we had lunch together every Tuesday and talked about our daily lives. I remember that he asked if it was possible to watch TV in most Japanese cars when he was riding my car and he looked curiously TV programs on the car navigation system. Though I had the opportunity to interact with international students in class, I didn't get to meet them on a private and personal basis. For the last six months, I was able to find out what foreigners are interested in and what makes them feel like surprise at Japanese culture.
Message for Prospective Students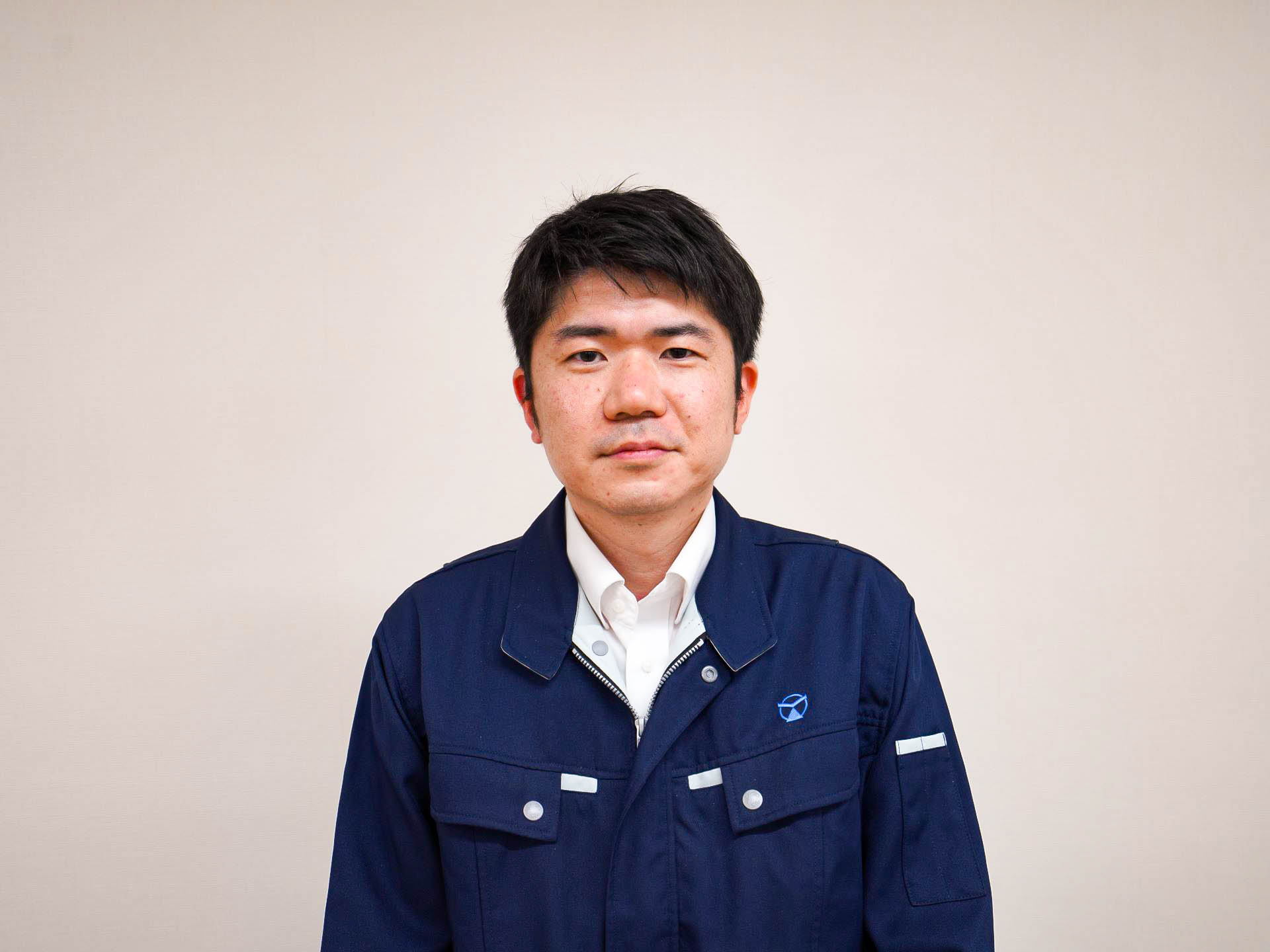 These days, you can easily learn about business management through reading books and watching videos. However, it may be hard to read something and have a deep look for yourself. You can have a lot of opportunity to learn and meet people with diverse backgrounds at GSM. The depth of thinking would be cultivated by seriously summarizing your thought via report assignments. Exchanging opinions with classmates and teachers in class would broaden the range of thinking. You could feel like you improved your skills every week. We hope you will take on the challenge and look forward to seeing you at the GSM Alumni Association.