Baigalimaa Turmunkh
International Project Management Program (i-PM) : M1 2021-
The Reason Why You Chose GSM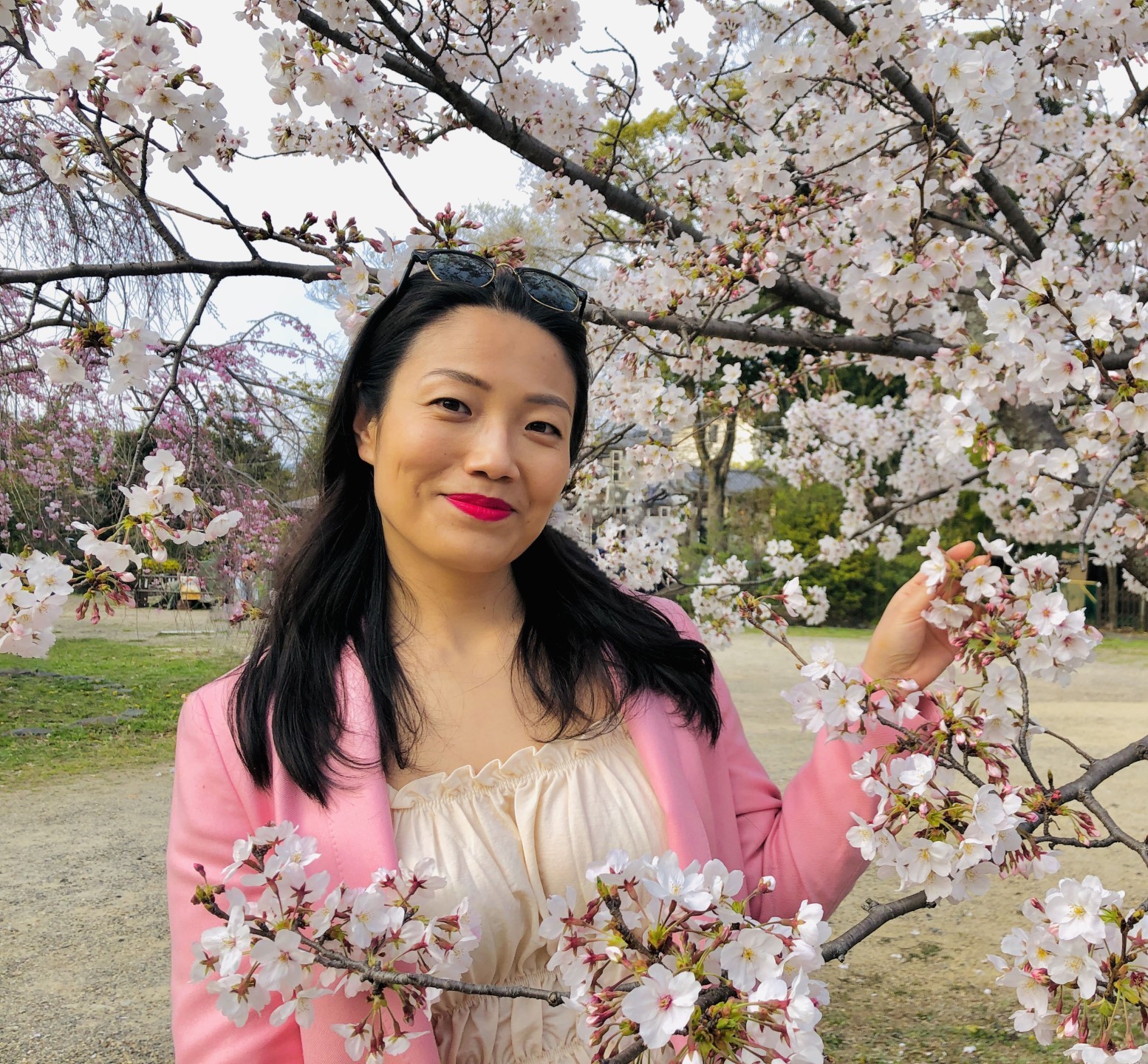 After graduating, I have worked as a structural engineer in the construction industry in my country. While working, I saw the demand for proficient and effective project managers who have both technical and soft skills, in the field. And I decided to prepare myself for the role and learn management skills at the academic level. I believe that I have solid technical skills, but, I need to improve my soft skills. That's why I chose to apply for the MBA program at GSM.
What I found significant about GSM is that it offers not only a Business Administration program but also a Project Management program, which is not usually offered separately in other privileged universities in Japan. This made it possible for students with various backgrounds to choose the program which is more suitable for them. I found the i-PM program is more suitable for me because working in the construction industry, my daily tasks would often center around the creation, development, and maintenance of large-scale projects.
What is the attractiveness of GSM?
The MBA programs at GSM provide a wide range of curriculum and give students the flexibility to choose the subjects to study. In addition, the professors at GSM and guest lecturers are from diverse professional backgrounds and highly specialized in their respective fields. It would be such an opportunity for the students to learn from these distinguished professors and industry leaders.
I also like that most of the classes at GSM are highly interactive and inclusive. Participating in the classes helped me to communicate my ideas effectively to a broader audience, both professionals and nonprofessionals. Moreover, as a student at GSM, there is a great opportunity to grow your network with international students from diverse backgrounds alongside your studies, potentially opening up to new opportunities to get involved and build a life-long friendship.
The Visions of Your Future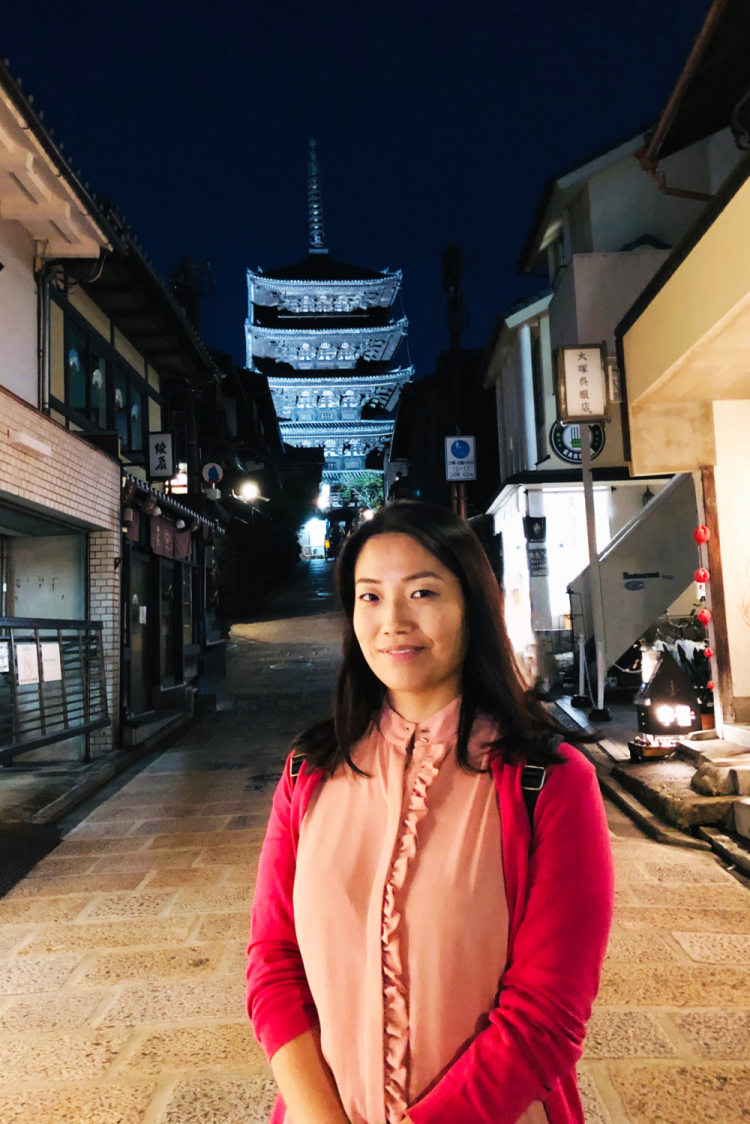 After completion of the program, I aspire to work on development projects in my country, so I would be able to apply my academic knowledge to real-world projects. Simultaneously, I would also like to strengthen my engineering background and gain more industry experience. Completing this program would be a stepping stone to my bigger purpose to start my own construction company.
Therefore, I would actively challenge myself in the engineering field and get the necessary qualifications to become a consulting engineer to be able to establish a consulting company in the long run.
There are only a handful of local companies in my country that can do both design and construction management. So my company will offer full consulting services to clients on both design and construction and successfully manage international projects to completion. I also want to hire young architects, engineers, and managers and guide them to a clearer path to success for the purpose of giving back to the community.
Your Recommended Subjects
I would highly recommend Professor William Baber's Business Negotiation class. This class is interactive and the professor encourages you to speak your opinion without judgment. Throughout the semester, you will be part of many interesting discussions and negotiation simulations with your classmates and students from other universities. This class helped me not only to gain practical knowledge of the subject but also to improve my communication skills.
Schedule of Your Day
08.00-08.45 Morning routines
08.45-12.00 Online classes/self-study
12.00-13.15 Lunch
13.10-18.15 Online classes/self-study
18.15-19.30 Dinner
19.30-22.00 Self-study/ relaxing/ workout
22.00-23.00 Bedtime routines
Schedule of Your Week
From Monday to Friday, I usually focus on my studying either having classes or doing assignments, etc. I spend my Friday evenings and Saturdays mostly hanging out with friends or doing my favorite things. And Sundays are mostly dedicated to doing household chores and grocery shopping.


Message for Applicants
I would like to encourage professionals from any background to apply to GSM. This is a great opportunity to get a business degree at one of the best universities in the World.
You would also get to experience the wonderful culture of Japan in the best possible way. Kyoto city, the old capital of Japan, is rich in historical and cultural sights, beautiful temples and shrines and close to nature. So there would be countless activities you can do in your leisure time alongside your studies like hanging out with friends at Kamo river or hiking in the mountains at Daimonji.