Olzhas ABDESHOV
International Business Administration Program (i-BA) : M1 2021-
The Reason Why You Chose GSM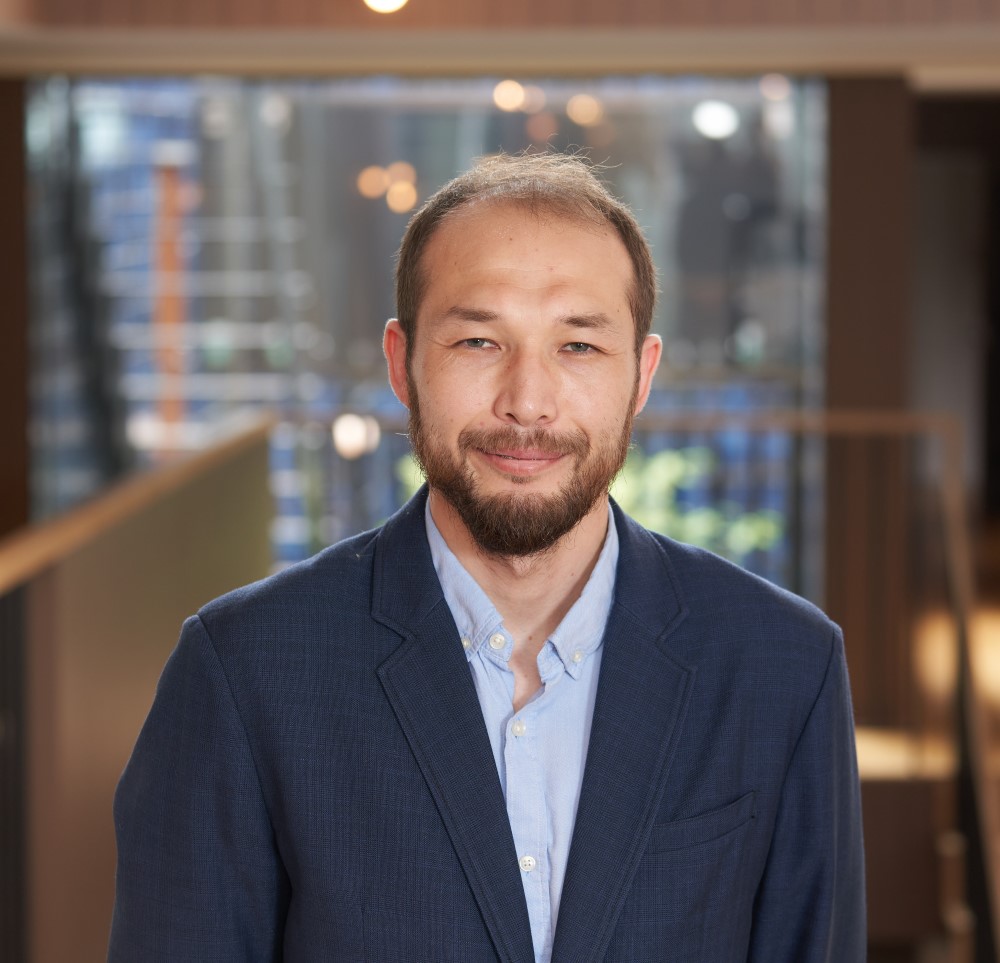 I have considered several MBA programs in Japan and had unconditional acceptance from Hitotsubashi University Business School and Waseda Business school. However, I decided that i-BA program at GSM would suit best for me, mainly because of the large number of faculty members engaged in innovations and technology. I believed that I could learn a lot from these dedicated scholars in lectures and the best real-world practitioners of Japan in specialized business practices.
Another reason why I chose GSM was its collaboration with organizations and research centers, such as Kyoto Valley for Manufacturing and Innovation by JOHNAN Corporation, Global Social Entrepreneurship by Sachiko Kuno Foundation, classes of "Venture Eco-system" and "Investors and Value Creation" by Polaris Capital Group Co. Ltd., which all taught entrepreneurial best practices that I was looking for.
What is the attractiveness of GSM?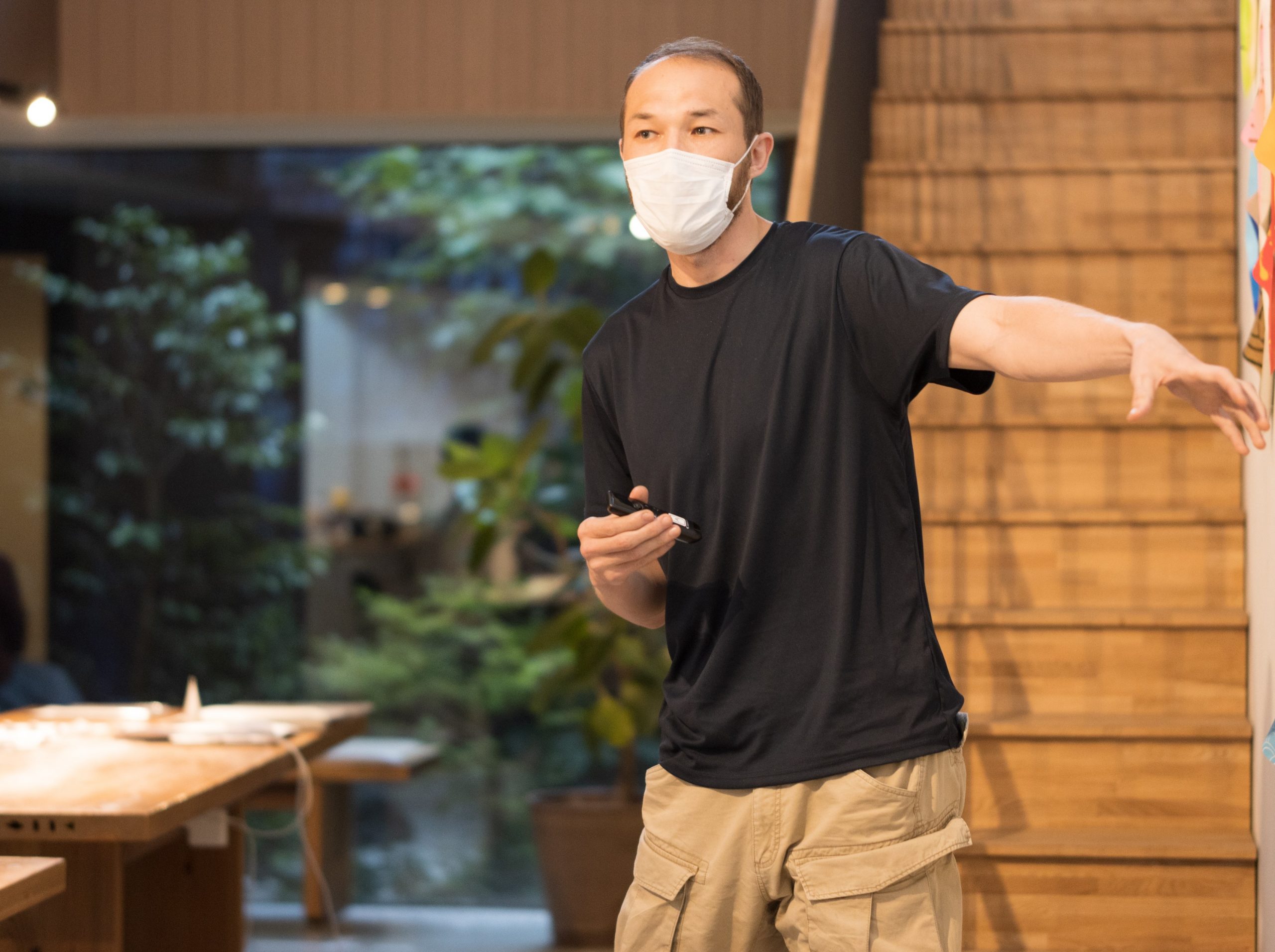 People say that they want to study MBA because of the networking opportunities it provides. However, in my case, I wanted to get enrolled in an MBA program because of the hard skills I could gain there. In this regard, GSM fulfills my purpose by providing more than 100 classes to take. All of them were very interesting and exciting for me that I could hardly keep myself from taking all of them during my first semester. I have changed my curriculum several times to, finally, take only five classes. But I already feel like a different person than I was four months ago. I cannot even imagine what knowledge I can gain after two years!
The Visions of Your Future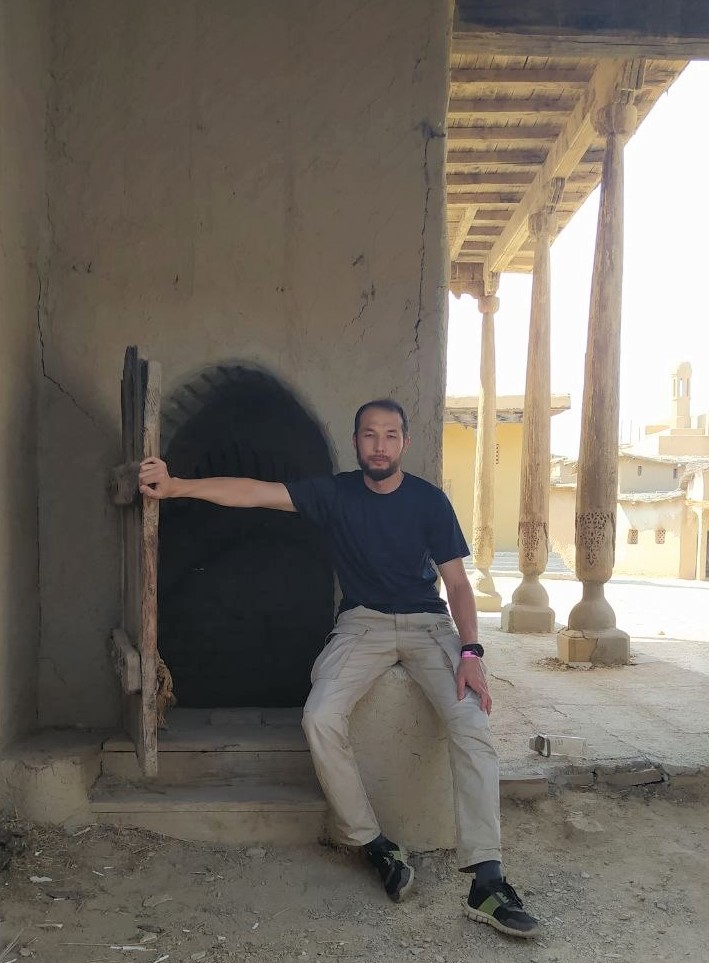 I believe that university students should not look for jobs after graduation. Instead, people with higher education themselves must create jobs for those who do not have the opportunity to receive such an education. On top of that, people with excellent higher education, provided by the best schools like GSM, should not be limited to creating jobs but go further to change the world for the better. That is why I am currently actively studying social entrepreneurship and want to make the Earth a better place to live.
Your Recommended Subjects
"Corporate Finance and Capital Markets" by Professor Goro Kumagai
I have never studied finance or economics before. Thus, I knew absolutely nothing about financial markets before taking this class. Moreover, I thought Mizuho Securities was a company that provided security services for organizations and or individuals. That was not something illogical for me, taking into account how well-diversified Japanese big companies were. But after several lectures delivered by Professor Kumagai, I became able to define the main concepts of the corporate finance and financial market, distinguish all types of securities and even make financial projections.
Schedule of Your Day
• Morning exercise or jogging
• Class at GSM
• Reading some news about Kazakhstan and Japan
• Chatting with friends about daily hot topics
• Reading class books and doing research
Schedule of Your Week
• There is a sound mind in a sound body, so I try to have a morning jogging for 3-5 km along the Kamo river every other day.
• I take only five classes this semester; thus, I have one zoom class each day (on average) at GSM.
• Then I have extensive zoom classes at Phoenixi Incubation program almost every day.
• On Wednesday, I take an evening class at HIDEP by Kyoto University's Graduate School of Medicine.
• And all of my remaining free time I spend on working on my social entrepreneurship project, doing research and analyzing its outcomes.
• On weekends, I like to grab my bicycle and go to discover new touristic spots in Kyoto.

Message for Applicants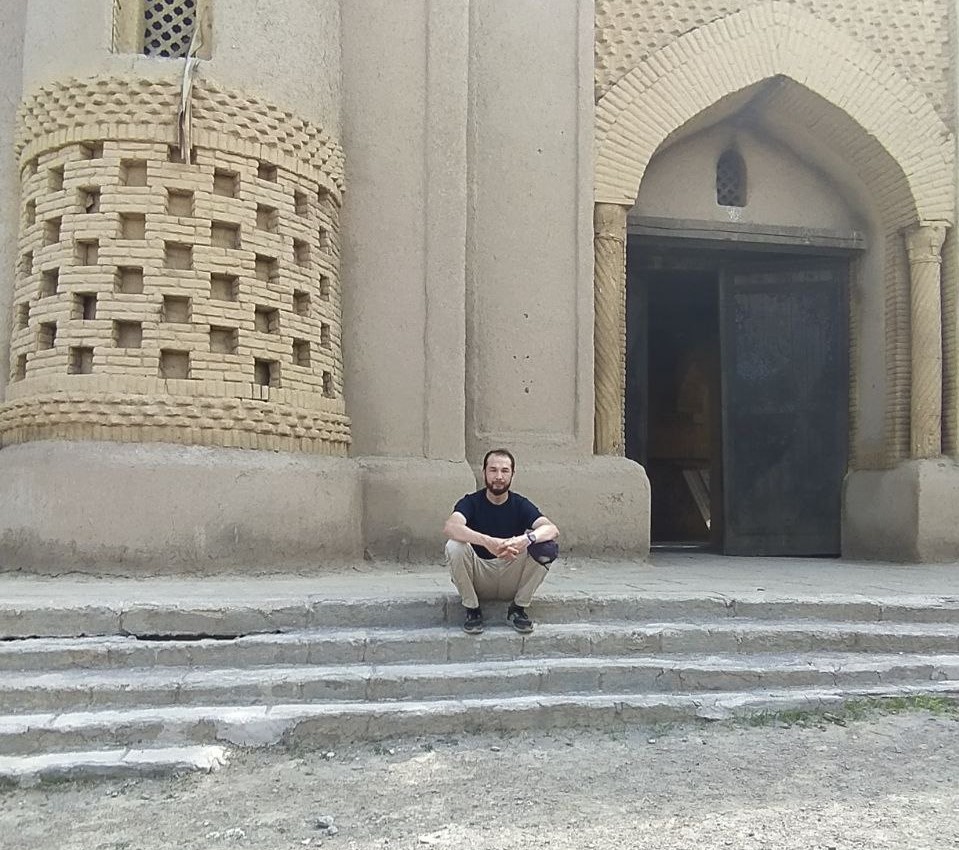 Kyoto is the perfect place to live, and GSM is the perfect place to study.
No matter what your goal is for applying to GSM: whether it is networking with Japanese business people or international professionals from all over the world, or improve your hard skills, or even start your startup as a student, GSM provides every opportunity to achieve any of them.