Tony Ling
Kyoto-Cornell International Collaborative Degree Opportunity(KC-CDO) : M1 2021-
The Reason Why You Chose GSM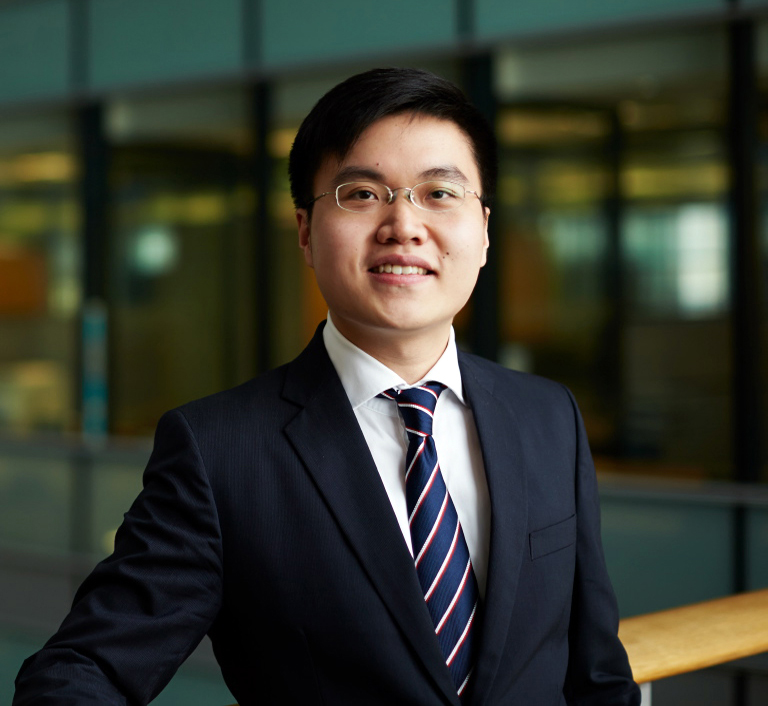 Prior to the Kyoto-Cornell International Collaborative Degree Opportunity (KC-CDO), I had the privilege to have worked with more than ten international companies across Healthcare, Industrial, TMT, Consumer and Services sectors for eight years being a global private equity executive.
With a passion in business and hospitality as well as to potentially starting my own business in Japan, I seek to equip myself with more operational knowledge for my future careers. The Graduate School of Management (GSM) of Kyoto University was an obvious choice for me with its KC-CDO program which combines the merits of both a Master of Business Administration (MBA) degree at Kyoto University and a Master of Management in Hospitality (MMH) degree at Cornell University.
Furthermore, I plan to further my studies in Japanese language during the MBA program in Kyoto University such that I can fully immerse myself in the Japanese business environment. I have personally invested in various properties in Kyoto and am exploring further hospitality and real estate ventures in the region.
What is the attractiveness of GSM?
Kyoto is a city renowned for its traditional heritage and Kyoto University is where the traditions and innovations intersect. Specifically, GSM has a wealth of resources from top business researchers and practitioners internationally in strategic management, services and hospitality, leadership development, finance and accounting, human resource management and entrepreneurship.
Leveraging Kyoto University's deep research expertise, GSM offers a well-rounded business education allowing students like myself to dive deeper into the hospitality sector as well as tapping into multi-disciplinary opportunities.
The Visions of Your Future
I have a lifelong passion in wine, coffee, tea and other fine beverages. I fully embrace travel as a lifestyle and enjoy meeting and working with people from different cultures, and as such developed a passion for the Hospitality sector.
I would like to explore opportunities in crafting the best hospitality experience and starting my own business in Japan. To this end, I appreciate the opportunity to learn from global thought leaders in the industry and putting theories into practice.
Your Recommended Subjects
I have learnt a great deal from the professors and business practitioners across courses within the GSM curriculum, for example Strategic Management, Leadership Development, Managerial Accounting, Corporate Finance and Capital Markets.
I found case studies to be one of the most effective ways to analyze businesses and learn how to make good decisions. I also enjoy learning with and from my peers in project teams.
Schedule of Your Day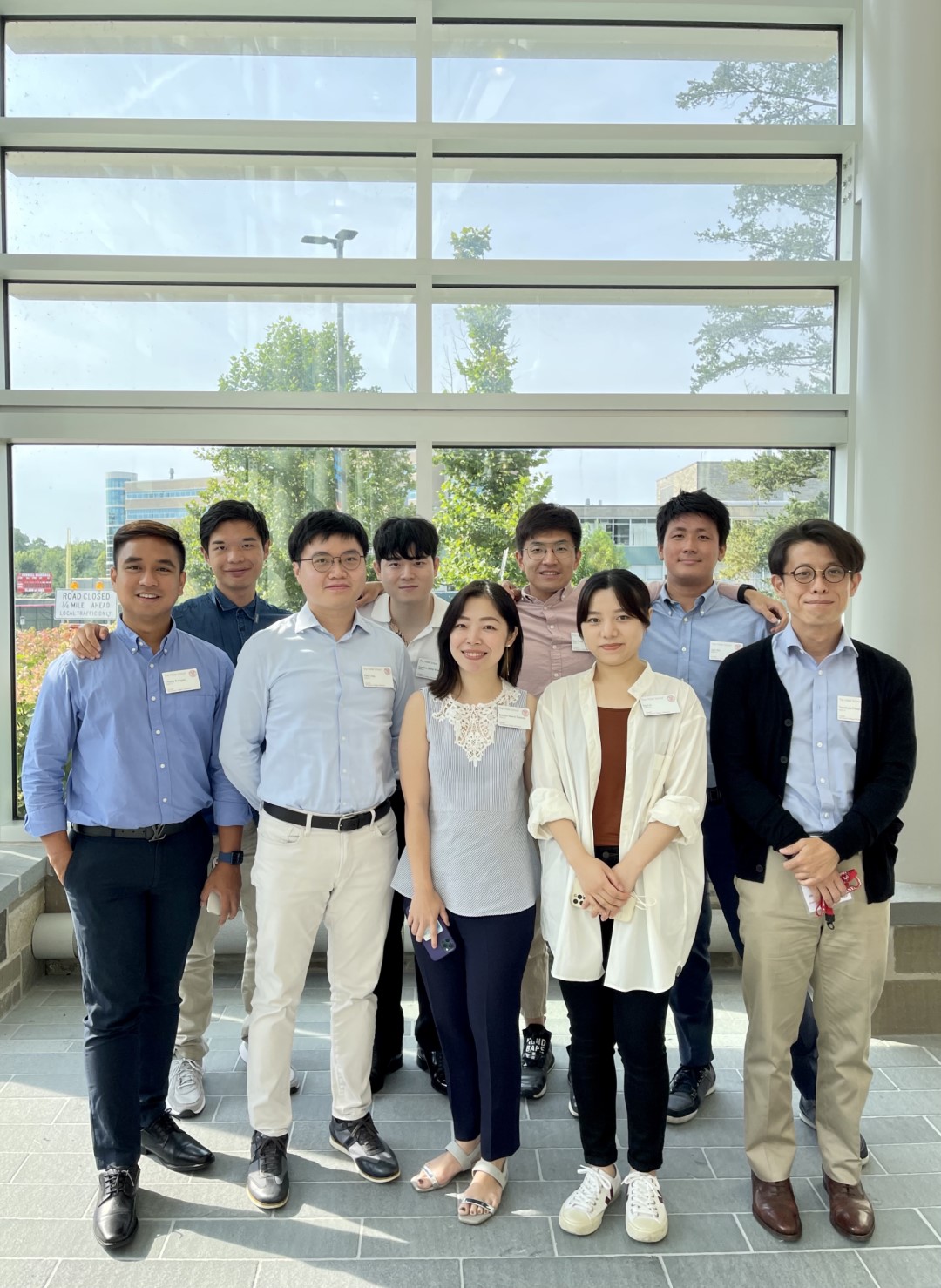 Under the pandemic, all lectures and discussions were conducted online or in a hybrid manner. My schedule has adjusted accordingly.
After homemade breakfast and coffee, I start my day early attending the morning lectures until lunch. After lunch I make an assortment of tea and continue onto the afternoon lectures.
Many project team meetings are held in between lectures – Scheduling for meetings efficiently and creating an effective communication environment are especially important. The school has facilitated us in interacting actively with peers and professors despite being online.
I would also spend time on reviewing business case studies, academic papers and textbooks to work on assignments and preparing notes in advance to the lectures.
After a full day of work and study, sometimes I would enjoy a cup of sake or a glass of wine and host occasional virtual 'nomikai' (drinking party) to relax with my teammates.
Schedule of Your Week
Lectures are spread throughout the week with some courses scheduled every week and others every two weeks. There are also some courses offered in an intensive manner that I found particularly efficient for specialized subjects. Each session is one and a half hour in length and there is a fifteen-minute break between sessions.

I enrolled into seven courses for my first semester, and I found myself taking great care in allocating the right amount of time between individual study, teamwork and assignments during weekdays. If necessary, team discussions extended through the weekend too.

Message for Applicants
GSM of the Kyoto University offers both the depth of courses and breadth of various programs that suit the needs for aspiring international managers and entrepreneurs. Specifically, KC-CDO is a unique program offering the rare opportunity to study in two top universities in Japan and the United States.
If you are looking for a highly engaging learning environment with a multi-cultural community of students and faculty members and want to work with the top minds in the industry, then this is the right program for you.