Kyoto University Graduate School of Management hosted Cross Border M&A research conference at the Clock Tower Memorial on September 14, 2018.
Eleven leading Japanese companies, who have utilized cross border M&A to develop their world class business, participated this conference.
At the conference, Prof. Matsumoto introduced his research results on 258 Japanese outbound acquisitions between 1985 and 2011. Then, Mr. Hiroaki Tamai, Executive Vice President of DMG MORI CO., LTD, Mr. Akihiro Harada, Managing Executive Officer of GLORY LTD., Mr. Toshio Ashida, Executive Officer of DAIKIN INDUSTRIES, Ltd.,, Mr. Keita Kakehashi, Corporate Officer of NIPPON SHEET GLASS CO.,LTD., and Mr. Takeshi Fukushima, Chairman of HORIBA MIRA Ltd., presented their post-acquisition management overseas.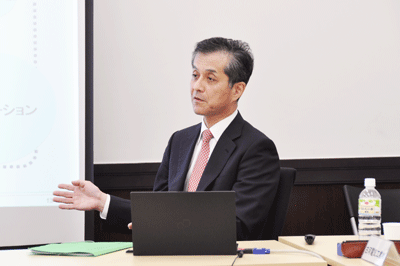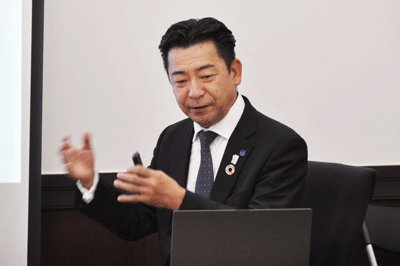 The conference was supported by JSPS KAKENHI Grant Number JP17K03977