Asli M. Colpan
My research interests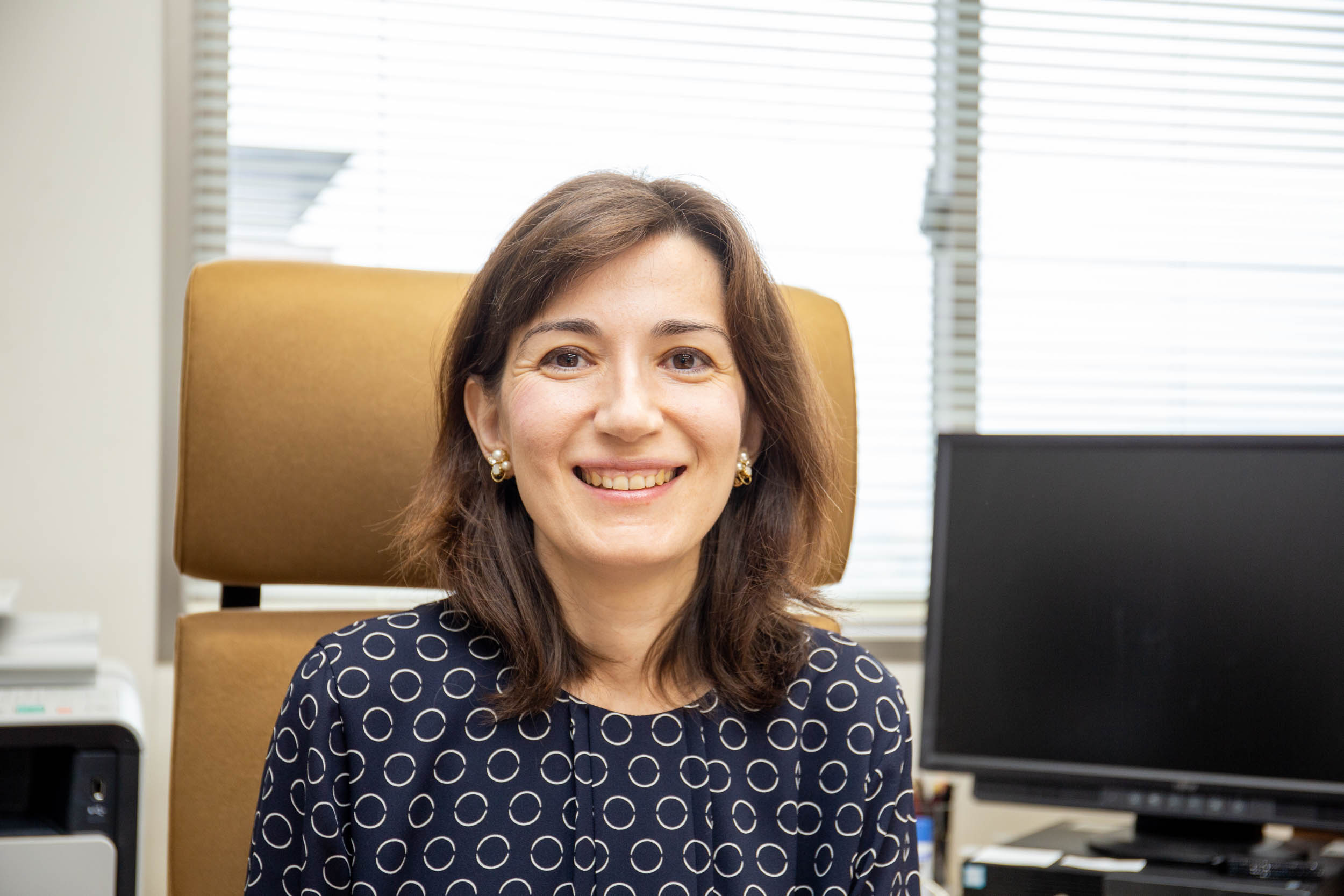 My research interests include corporate strategy, corporate governance, international business, business history, and especially the evolution of large enterprises in developed and emerging economies. My work has been published in such journals as Industrial and Corporate Change, Journal of Management Studies, Strategic Management Journal, Business History and Corporate Governance: An International Review. I am also the co-editor of the Oxford Handbook of Business Groups (with Takashi Hikino and James Lincoln), Oxford: Oxford University Press, 2010, and Business Groups in the West: Origins, Evolution, and Resilience, Oxford: Oxford University Press (with Takashi Hikino), 2018, and Business, Ethics and Institutions: The Evolution of Turkish Capitalism in Global Perspectives (with Geoffrey Jones),New York: Routledge, 2020.
In 2010 I was awarded the Tachibana Prize for the most outstanding female scholar at Kyoto University.
Other activities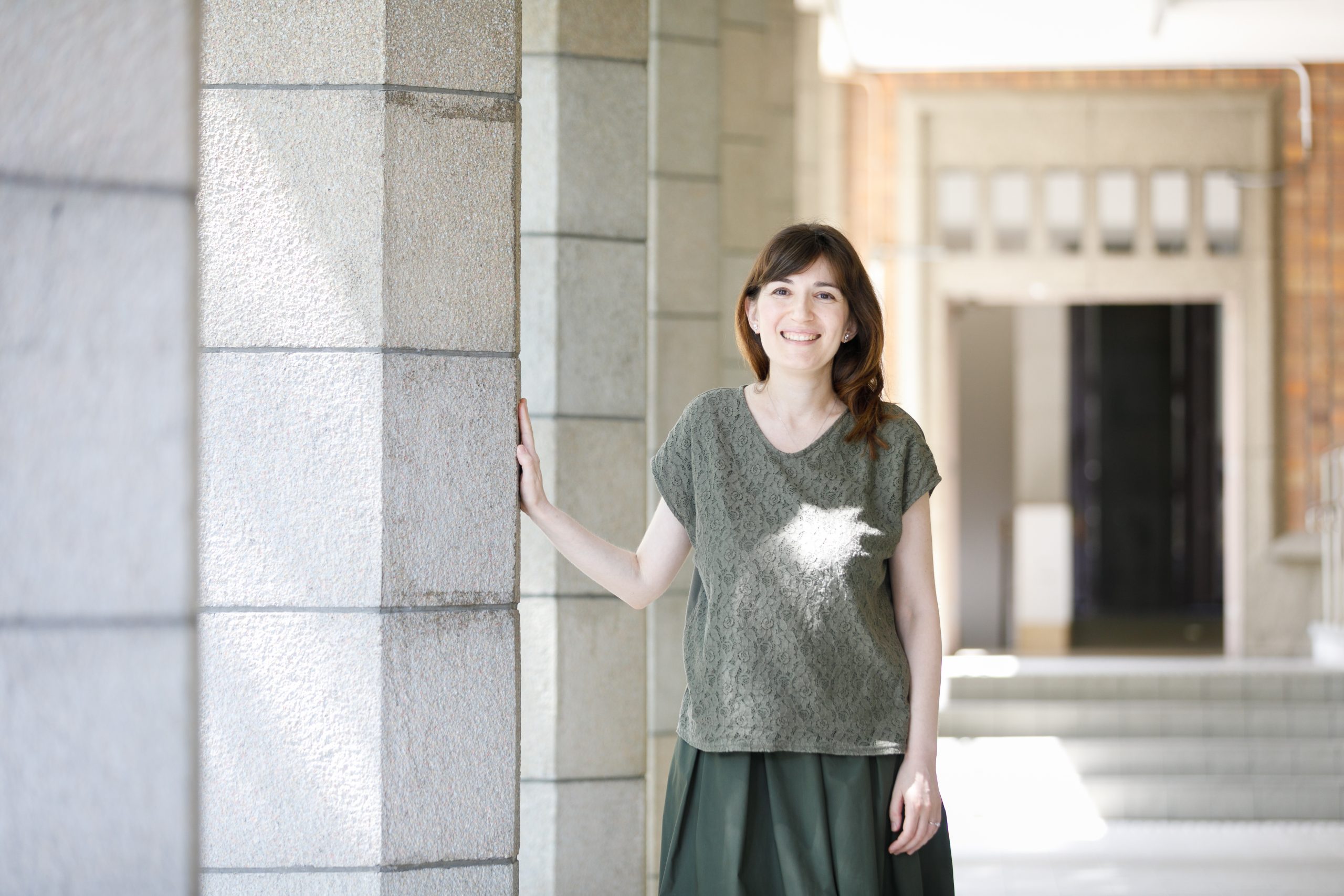 I am currently the Associate Editor of Asian Business & Management and Senior Editor of Management and Organizational History. I currently serve as the Head of the English MBA program (International Business Administration program) at the Graduate School of Management of Kyoto University. I also lead the Mizuho Securities Endowment and Polaris Capital Group Endowment at the Graduate School of Management.
Furthermore, I serve on the boards of Sumitomo Rubber Industries Ltd. as an Audit & Supervisory Board Member and NISSHA Co. Ltd. as an Independent Outside Director.

Work-life balance, message to female students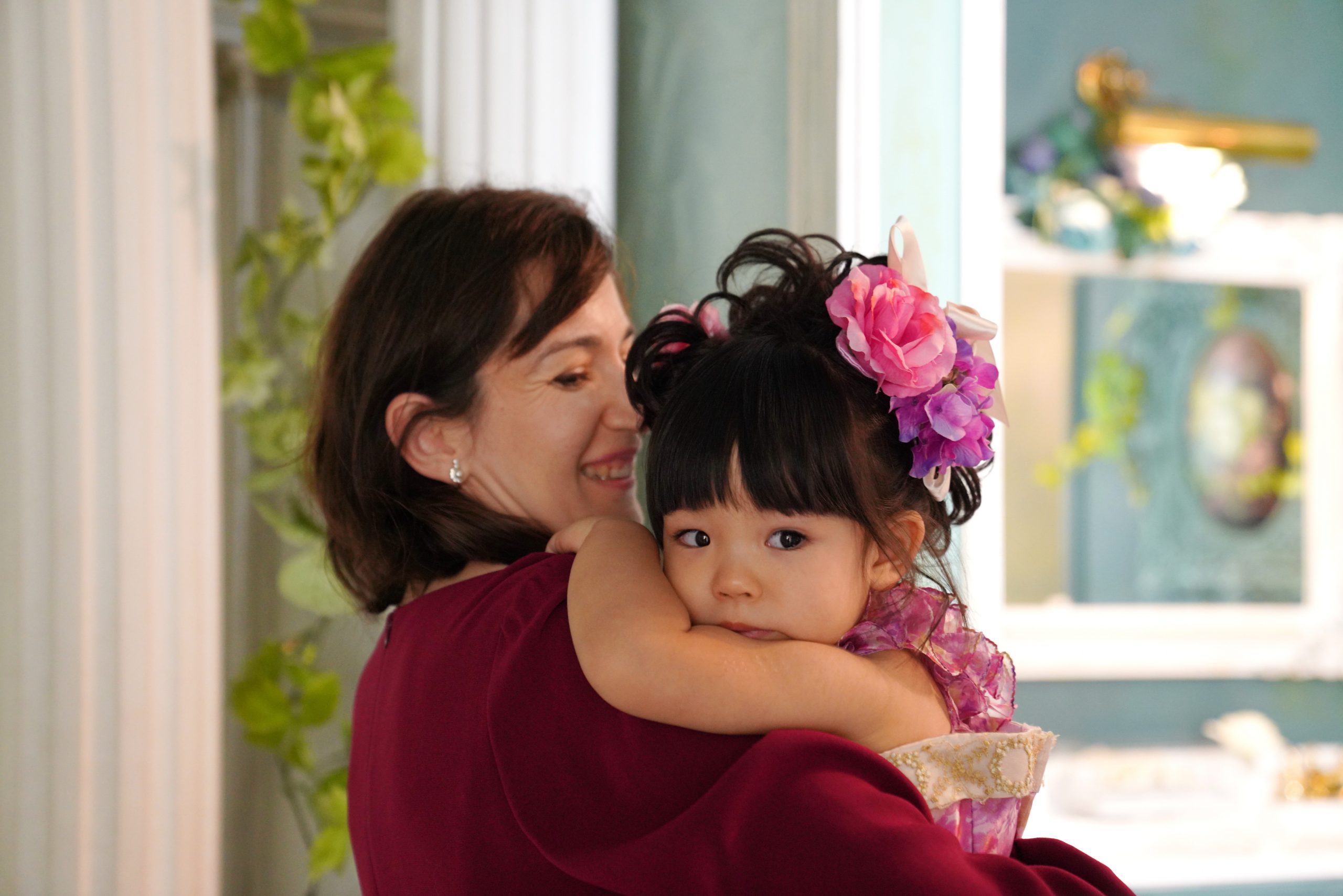 I am often consulted by female students about work-life balance and the challenges in becoming a female scholar. I am lucky that Graduate School of Management of Kyoto University has been a rather friendly department (thanks to our consecutive Deans) for colleagues with small children (regarding meeting times and other issues). While surely it is difficult to find enough time for all the diverse work I am managing and being a mother at the same time, it is possible to manage all by allocating the limited time and resources more efficiently. As such, either you become a scholar or a businessperson in a company, it is doable, and I think life is more fun and fulfilling for me now. Kyoto University has also a Gender Equality Promotion Center which supports female students and young scholars by organizing seminars and matching them with senior colleagues for consultation. So, I advise students to consult that Center (of which I am also a member as a mentor) when they have any questions/concerns about career issues and/or managing work-life balance.
Related links