Spring H. Han
My research interests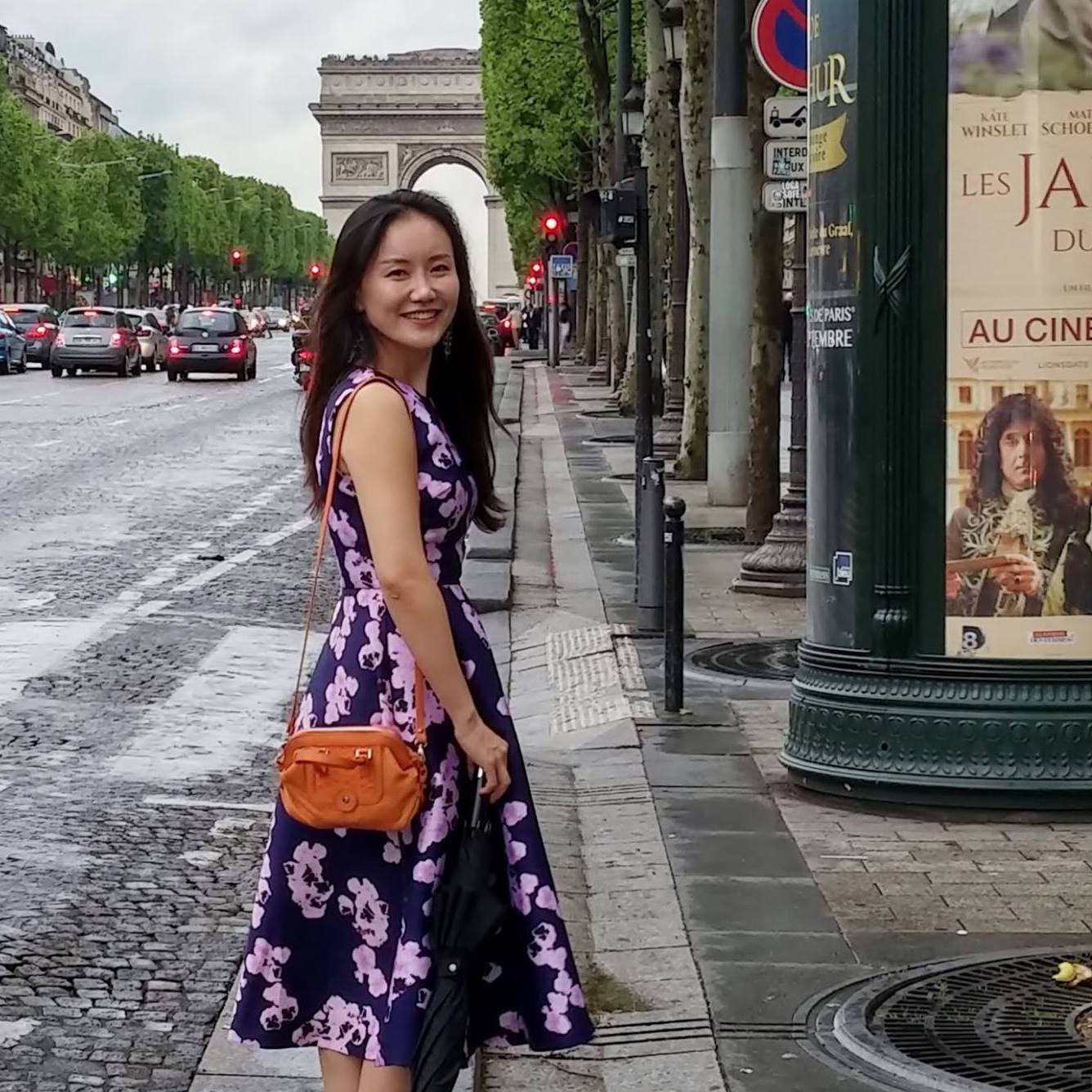 My research efforts to date have given me with opportunities to create ideas that explain what we see in the service sector. As is widely known, fast technological advances are ushering in a new era of economic rivalry in any industry. The nature of the businesses cannot be understood by a simple equation or by talking a single perspective. It can be accomplished by relating the business theories and concepts to current global issues and technological innovations. As a result, additional study on the effect of technology is required to comprehend a major scientific advance in providing services. My research interests are on customer-focused methods to delivering value and service excellence in order to improve performance and the customer experience.
Other activities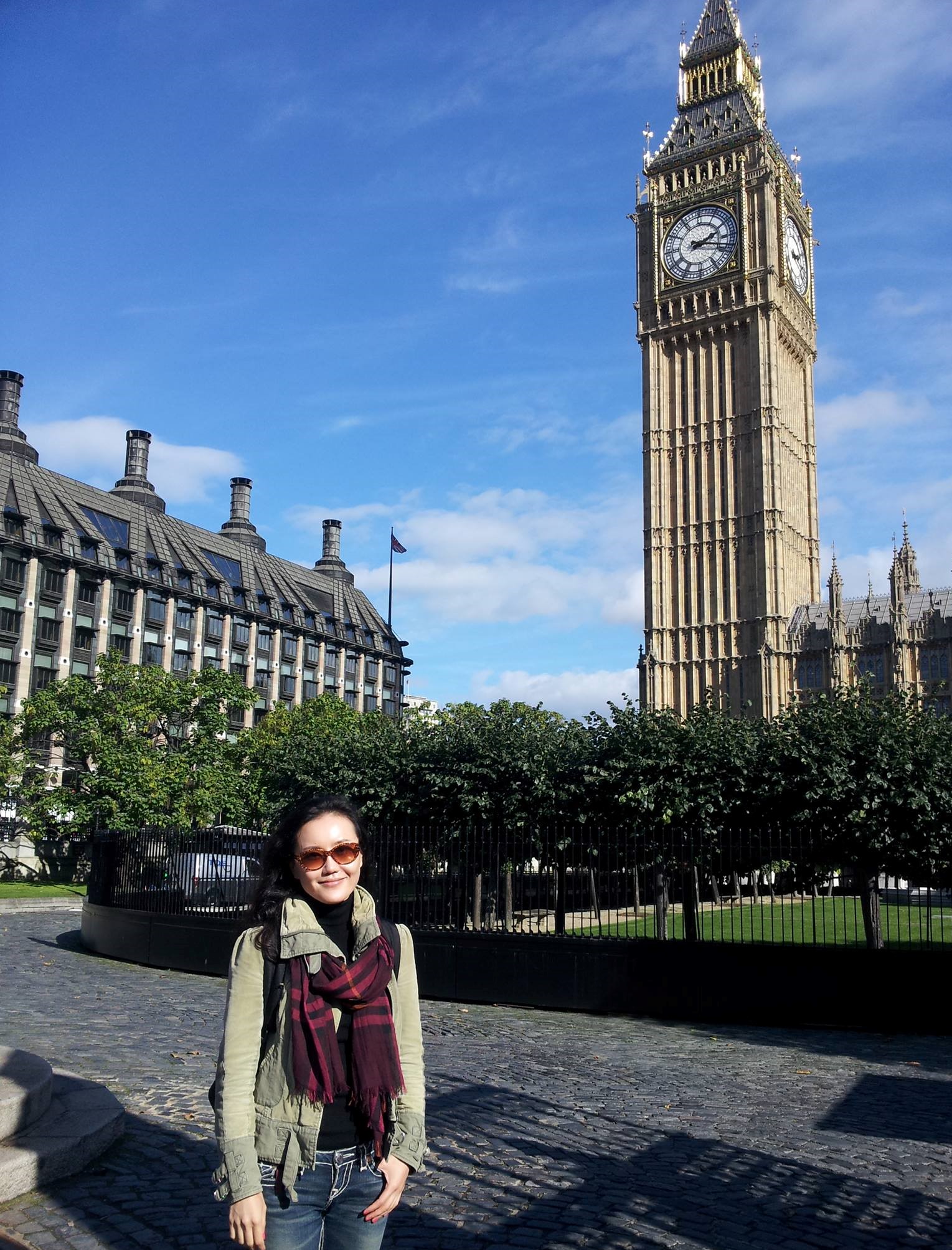 For years, I've had many chances to engage with culturally, racially, and economically diverse students, coworkers, and friends. Working and traveling in different places across the globe taught me about cultural variety, the meaning of life, and the way to live a life. When I first visited Kyoto in 2017, I fell in love with it. Since then, my main interests have been Japanese style flower arranging (Ikebana) and high-context culture. I get the impression that learning about them will go on forever. There is no limit to learning in life.
Message to female students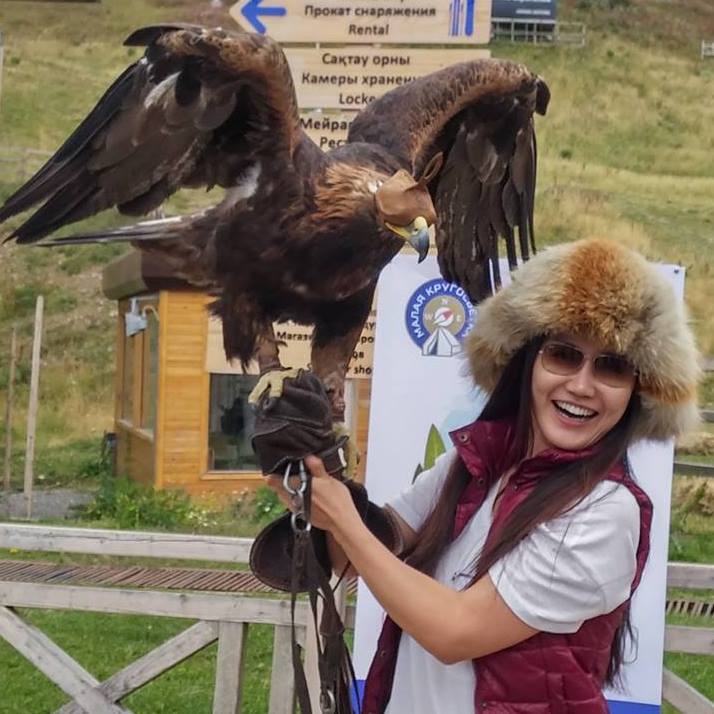 We all aspire to be successful in life. The success criterion may differ somewhat. Perhaps you, reading this article, may want to get inspired by my story and take a step closer to success. Then let me get to the point. When I was requested to write a message for female students, I pondered about it for a few days. Do I want to send separate messages to male and female students? My answer is "No, I don't." It is not necessary to differentiate between "what I want to accomplish in my life" and "what I want to do" on a gender basis. The direction and priority of your life are determined depending on how much you desire to accomplish your goal. We all have a right to be happy and have an obligation to pursue our dreams. Do you have a dream that makes your heart warm and makes your heart flutter just by thinking about it? I'm sure there will be if you think about it thoroughly. How are you going to make your dream come true? You are the finest person to know it. Don't be afraid to go for it!