Mika ISHIHARA
Service and Hospitality program:M2 2021-
The Reason Why You Chose GSM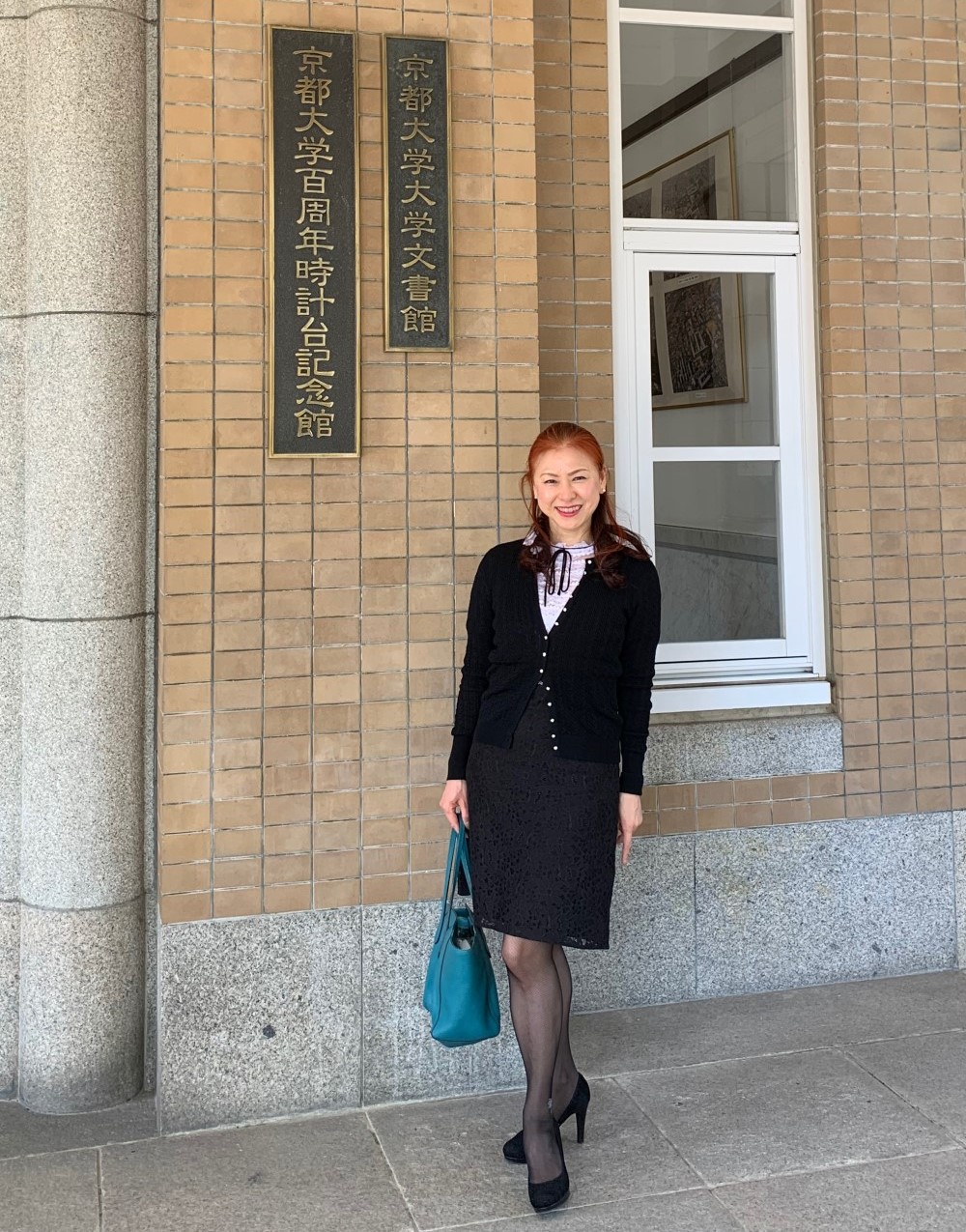 After graduating from university, I joined one of the biggest traveling agency companies in Japan. Then, I pursued educational services at an international school. Today, I have my own business for women's education providing specialized service and hospitality. Yet, I felt that my experience alone was not enough. To develop my business, I needed to understand and learn the business theory. This is why I chose to study at GSM, where I could study both business administration and service and hospitality. It is the best choice that I have made in my life so far.
What is the attractiveness of GSM?
The attractiveness of GSM is learning from both academic faculty members and business practitioners in a wide range of specialized fields. They have undoubtedly expanded my breadth of knowledge, perspectives, and my ways of thinking. It is also a great opportunity to be able to study globally, surrounded by such great diversity, yet live in a local environment in Japan. For example, I have had many discussions in and out of class with students of diverse nationalities with different experiences, ages, genders, religions, cultures, and values. In classes taught primarily in English, the majority are international students. Classes taught in Japanese also have some international students who can speak Japanese. Active participation and discussions are expected in all classes. For students in search of further international experiences, there are opportunities abroad in a form of an exchange program. Starting this summer, I plan on taking advantage of this program to study in France for one year.
The Visions of Your Future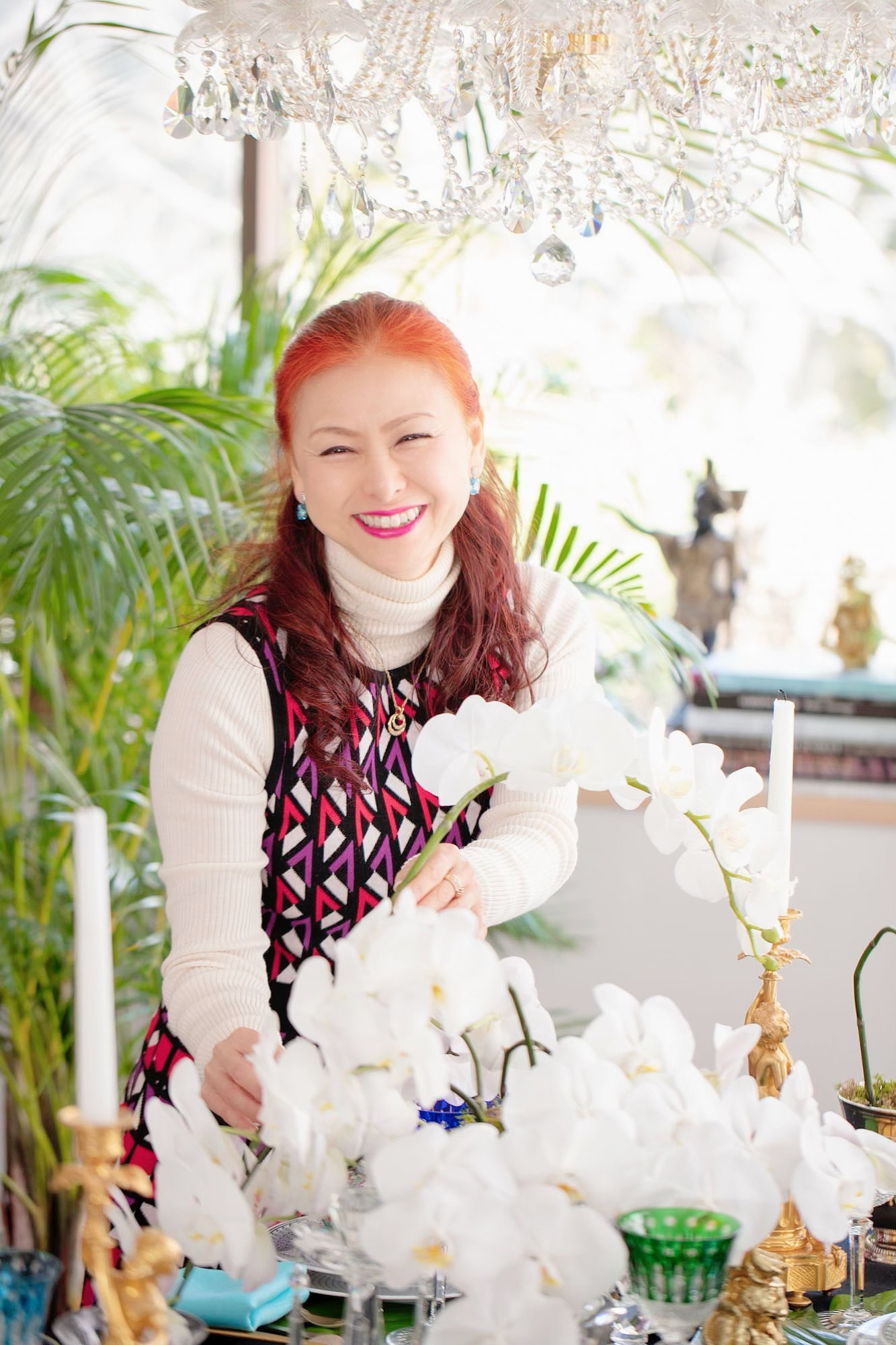 My business teaches women on how to "live spiritually and richly in their own way" while teaching cross-cultural education and the art of living. I want my students to be able to enjoy and nurture the uniqueness of gastronomy, fashion, and interior design. Furthermore, I want them to develop their sensitivity and creativity by meeting and learning from others. From my experience to date, the many encounters I had with people greatly impacted, expanded and shaped the possibilities in my life, including business. By learning and researching business practices, sharing knowledge, and studying academic theories at GSM, I am convinced that I can deliver this abstract value as part of a "new culture" to my customers. Through educational services, the vision of my future is to create a society where people feel fulfillment and comfort in their lives.
Your Recommended Subjects
Method of Service Creation (Prof. Yutaka Yamauchi)
Human Resource Management (Prof. Tomoki Sekiguchi)
Practical Hospitality Business Management(Prof. Tadao Kikuchi)
Innovative Hospitality Management (Prof. Yoshinori Hara)
International Negotiation (Prof. William Baber)
Schedule of Your Day
08:00-10:30 Self-Study or commuting time to school(2 hours)
10:30-13:00 Workshop
13:00-13:15 Lunch break
13:15-14:45 Lecture on Strategic Management
14:45-16:45 Self-Study
16:45-18:15 Lecture on Finance
18:15-19:00 Self-Study
19:00-21:00 Dinner
21:00-23:00 Group work
Schedule of Your Week
Monday: Lecture on Global Social Entrepreneurship (2nd and 3rd period)
Tuesday: Workshop (2nd period) / Lecture on Strategic Management (3rd period) / Lecture on Finance (5th period)
Wednesday: Lecture on Practical Hospitality Business Management (2nd period)
Thursday: Lecture on Global Tourism & Hospitality Management (1st and 2nd period)
Friday:Lecture on Practical M&A (2nd period ) / Lecture on Business Consulting Practices (3rd and 4th period)
Saturday: New Business Creation (1st and 2nd period) / Work
Sunday: Work
※ Group work at night at least three times per week
Message for Applicants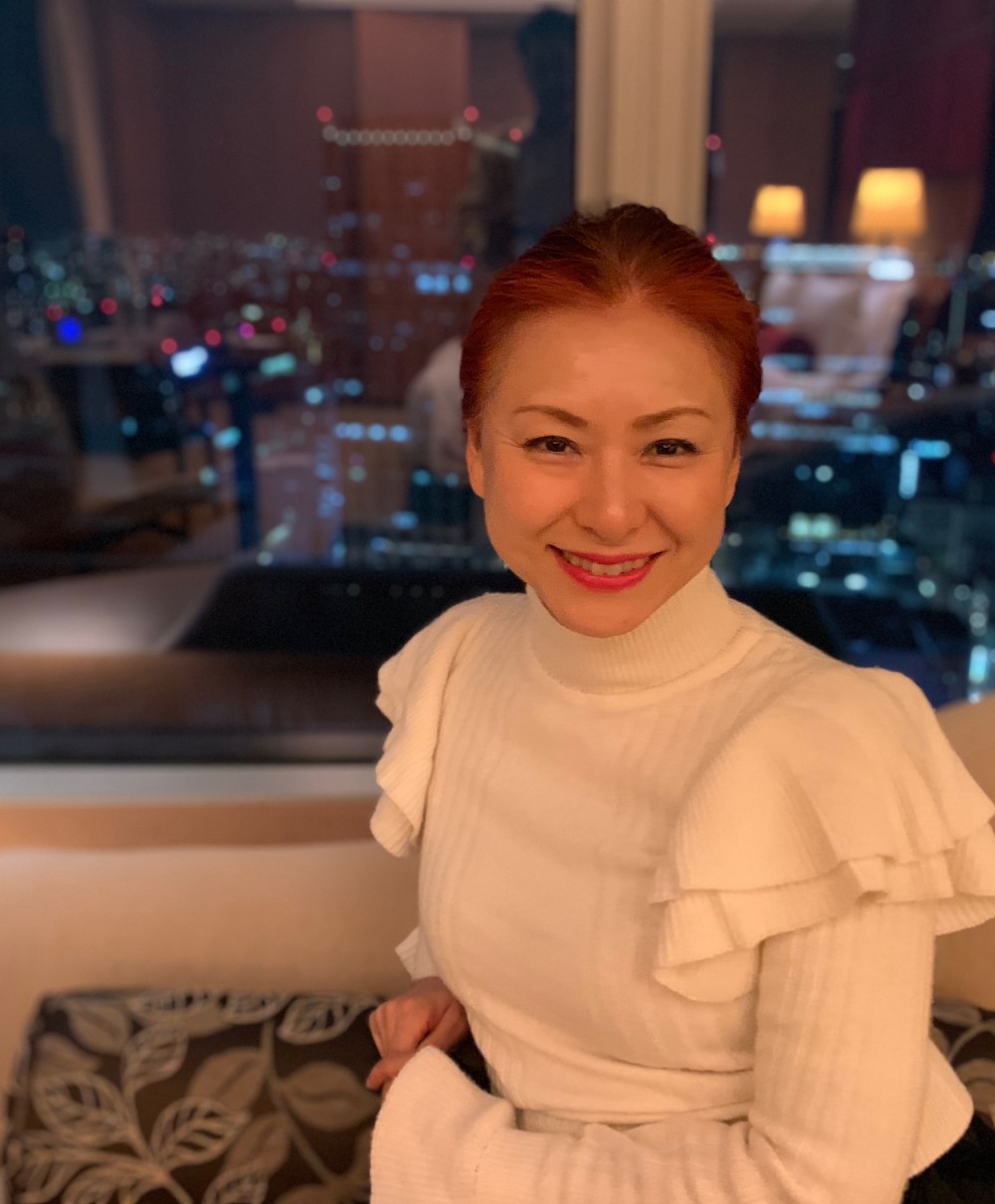 If I've learned one thing, it's that age should not hold you back. You are never too old to learn and challenge yourself. The GSM program opened a new world for me. I've made many new friends of different nationalities from different academic fields, and we've discussed various topics together. We are always there to give each other business advice, get each other through tough times, and share great moments. I was reminded how great it is to be a student again without having to abide by hierarchical relationships that one might find in the working environment. To whoever is reading this summary, I encourage you to take this chance too.