Yuan Zhuang
Class of 2023, KC-CDO
The Reason Why You Chose GSM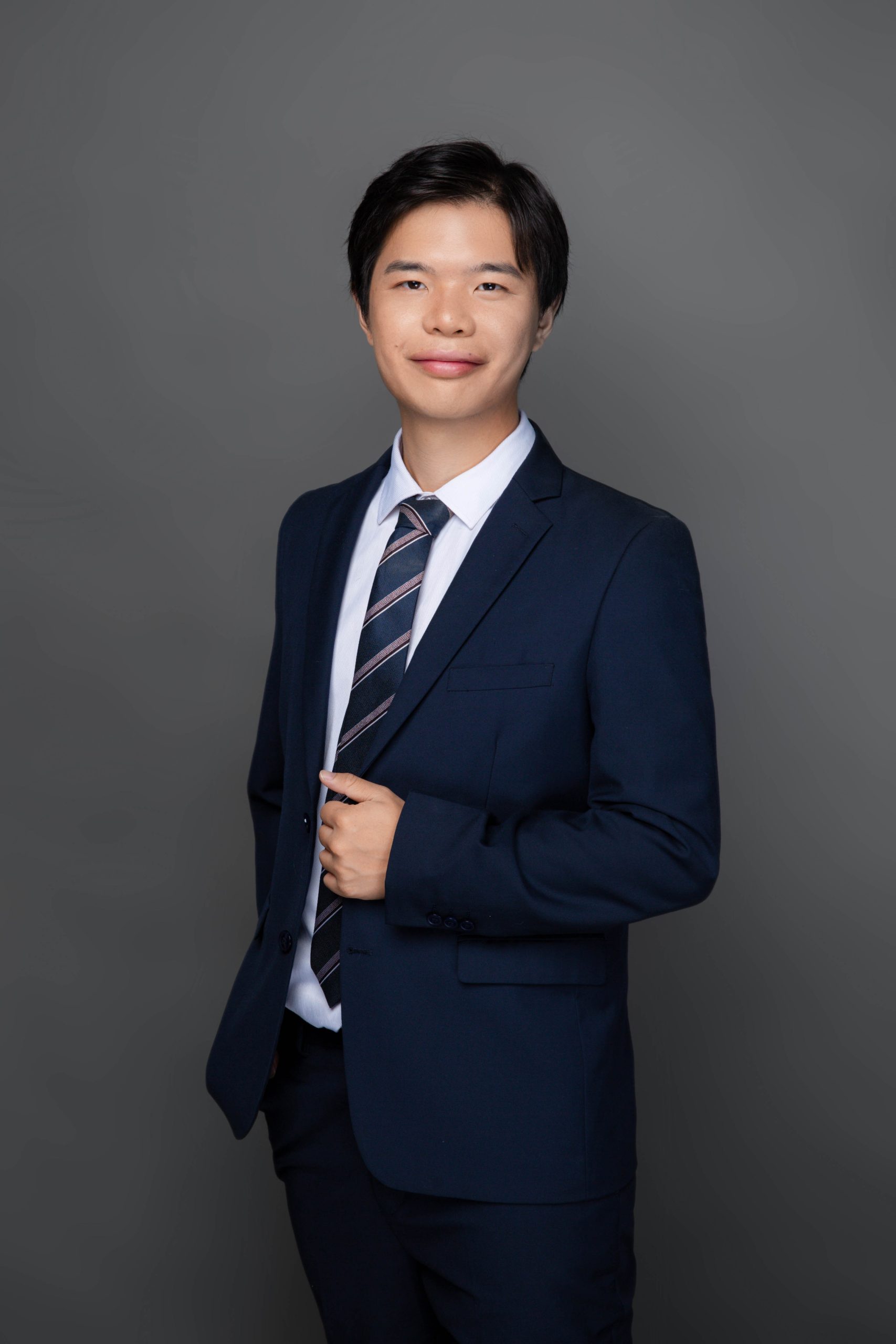 While studying at Kyoto University's Faculty of Economics, I participated in a consulting practicum course that addressed tourism challenges in Kyoto. Through this course, I realized the enormous economic impact tourism has brought to Kyoto, as well as the resulting management challenges. During the summer of my third year, I interned at a consulting firm, where I became familiar with both quantitative and qualitative analyses and was intrigued by the idea of solving complex management issues. Considering that I could not only expand my academic experience but also study comprehensive issues such as tourism at one of the world's top universities, I applied to KC-CDO.
What You Learned at GSM
At GSM, there are three parts: required courses such as accounting and strategy in the first year, a wide range of elective courses to choose from in the second year, and a workshop in which students autonomously choose a theme to work on as a program culmination. In the first year, although there are few choices for classes, students can cover the basics of business administration comprehensively. On the other hand, second-year electives such as Hospitality Consulting and AI & Hospitality are enjoyable.
At Cornell University, students can choose from a wide range of classes depending on their preferences, including hospitality, real estate, accounting, and finance, as well as deep-diving into topics of their choice. In particular, there is a minor in real estate investment that can be acquired concurrently with MMH. Through these classes, one can study the real estate industry's quantitative and qualitative analyses, as well as construction project management, enabling one to understand hospitality as an industry from a higher perspective.
The Reason Why You Chose Your Career Plan
I plan to work as a financial analyst for one of the so-called " FAANG " companies. I believe that I can apply not only my English skills that I have polished in the United States but also my qualitative and quantitative analytical abilities that I acquired through real estate investment modeling.
What Impressed You About GSM
Having experienced studying at Kyoto University's Faculty of Economics, I was greatly stimulated by the differences between Japanese and American universities' business education. Additionally, I was impressed by the low barriers between specialties at Cornell University. If one proactively works on it, one can make use of Johnson Business School's educational resources. I also joined the Johnson Business School's student consulting club and had an experience of supporting a venture company's management like a professional consultant from a student's perspective, taking one year of time.
Extracurricular Activities You Have Done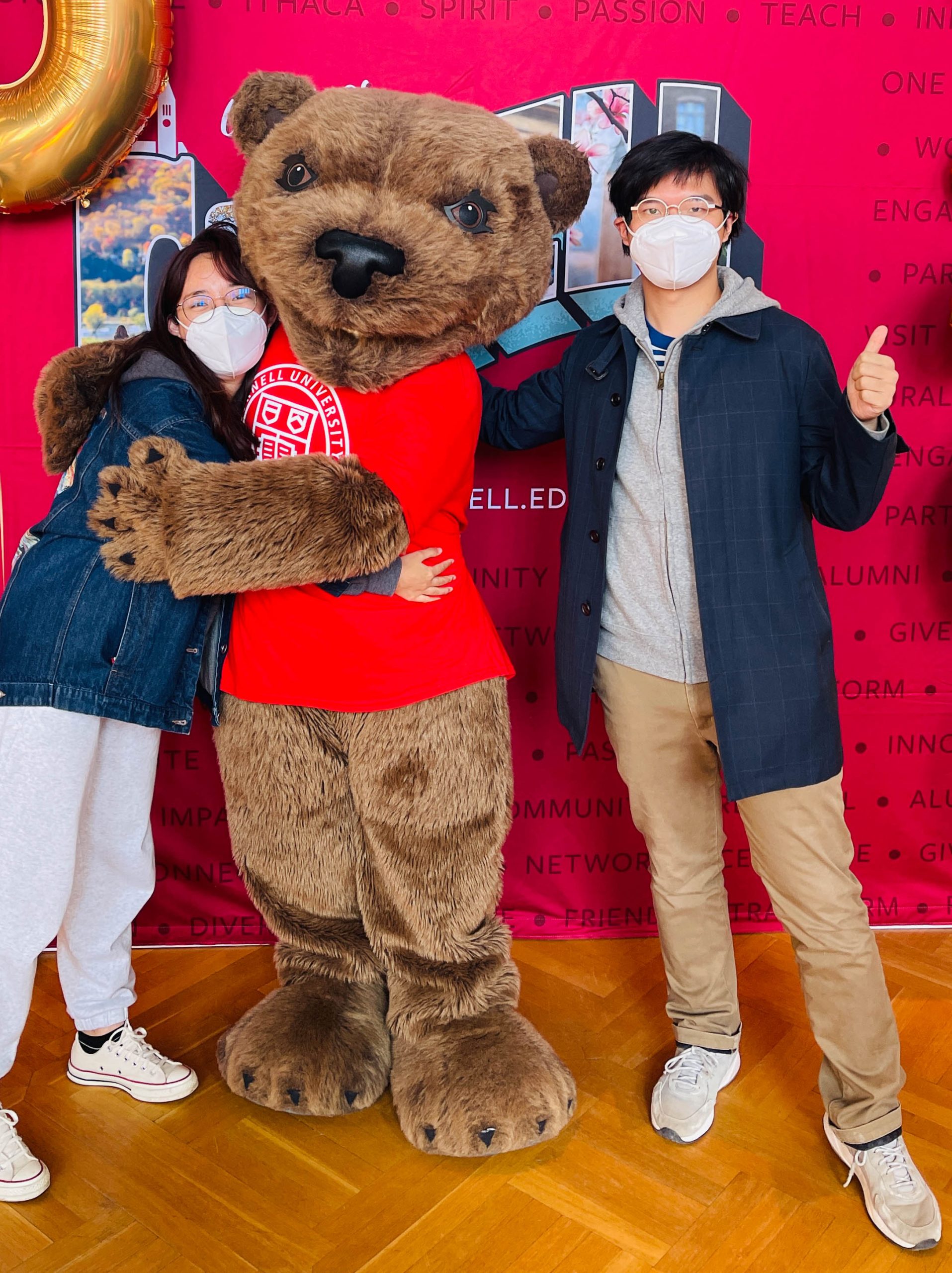 Because I wanted to work in Japan after graduation, I participated in job hunting in Japan while dealing with time different, even though I was busy with my studies. In September of my second year, I also had the opportunity to participate in a summer internship at a foreign investment bank's Tokyo office. In particular, the practical methods of corporate valuation that I learned at Cornell, as well as the basics of accounting and business strategy, and insights into the hotel and real estate industries were also highly evaluated at the internship. While I was able to experience the very dynamic field of investment banking, I felt that this was a selection that would not be easily passed without the experience at Cornell, given the high level of the other participants.
In addition, I used the breaks between classes and the holidays to travel around the United States with my partner, who was also a member of Cornell's MMH program. We visited the first Disneyland in Orlando and Los Angeles, as well as time-share resorts in Puerto Rico and Hawaii. We also considered various types of hospitality industry such as theme parks and vacation shares, using the knowledge we learned during classes at Cornell.
Message for Prospective Students
KC-CDO is the only international cooperative program in the world that focuses on both the Japanese and global hospitality industry. You can learn under the broad framework of hospitality. Therefore, you can understand the overall structure of the industry, not only in familiar areas such as hotels and tourism, but also in fields like real estate finance and hotel accounting.
I think the two intense years of study at Kyoto University and Cornell University are a very fortunate opportunity. Through the program, you can learn about hospitality business and the importance of hospitality spirit toward others, which can be useful for your life in the future.