Kazuhito YAMAMOTO
Project Operations Management program: M2 2022-
The Reason Why You Chose GSM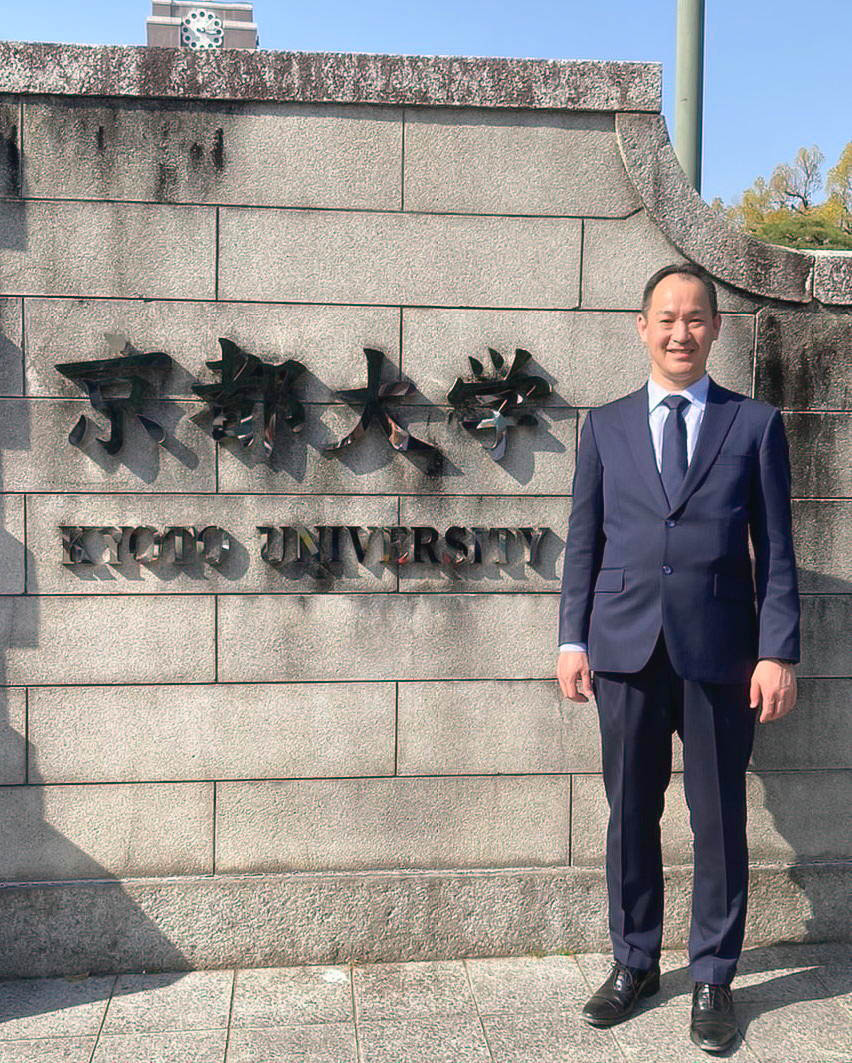 After graduating from university, I initially joined a manufacturing company and later experienced a career change. However, I have always been dedicated to pursuing a career as an engineer. My interest in business studies has been long-standing, and with my registration as a certified engineer in the field of Industrial Engineering and as a small and medium-sized enterprise consultant, I resolved to obtain an MBA. GSM offers a comprehensive full-time curriculum that allows me to immerse myself in learning, and the environment is well-equipped for this purpose. I am drawn to the opportunity to learn from top-tier professors who are representative of Japan's academic excellence. Coinciding with my nephew's enrollment at Graduate School of Advanced Integrated Studies in Human Survivability, Kyoto University, I aspired to enter GSM at the perfect moment.
What is the attractiveness of GSM?
The greatest allure of GSM is its "diversity." Fellow classmates come from a range of nationalities, ages, experiences, and values. Moreover, the faculty boasts a wide spectrum of expertise, covering both academic and practical perspectives. Notably, the opportunity to take classes across various departments and graduate schools, beyond GSM, is also available. This provides ample exposure to the breadth of knowledge at Kyoto University. Through studying at GSM, you can fully immerse yourself in Kyoto University's distinctive atmosphere of "openness and freedom."
The Visions of Your Future
After enrolling in GSM, I departed from my position at a manufacturing company and am currently in the process of setting up my own business as a sole proprietor. GSM offers frequent interactions with renowned entrepreneurs and active executives, providing numerous opportunities to engage in stimulating discussions. Equally valuable is the exchange of information with classmates who share aspirations of entrepreneurship and leadership. I intend to meld my prior professional experiences with the knowledge acquired at GSM, embarking on a path as an entrepreneur dedicated to contributing to societal progress.
Your Recommended Subjects
Strategic Management (Prof. Shigefumi MAKINO)
Energy Business Development (Adjunct Prof. Sumie NAKAYAMA)
Town and City Management (Prof. Masato YODO)
Investment Strategy and Risk Management (Associate Prof. Keiji MURAKAMI)
Maintenance & Management of Infrastructure (Prof. Takashi YAMAMOTO)
Schedule of Your Day
05:00-08:00: Wake up, breakfast, writing activities, previewing
08:00-10:00: Commute, previewing
10:30-12:00: Attending lecture
12:00-15:00: Lunch, previewing, reviewing, assignments
15:00-18:15: Attending lectures
18:30-20:00: Return home, reviewing
20:00-22:00: Dinner, bathing, etc.
22:00-23:00: Reviewing, assignments, etc.
Schedule of Your Week
<2nd Year, 1st Semester>
Monday: GSM lecture (2nd period), Teaching
Assistant duties (4th period)
Tuesday: Workshop research, Graduate School of Medicine lecture (6th)
Wednesday: Workshop (2nd), Workshop research
Thursday: Graduate School of Government lecture (2nd), GSM lecture (4th & 5th)
Friday: Graduate School of Economics lecture (2nd), Graduate School of Infomatics lecture (4th & 5th)
Saturday: Report writing, assignment handling, duties related to Profesional Engineers Association, etc.
Sunday: Day off

Message for Applicants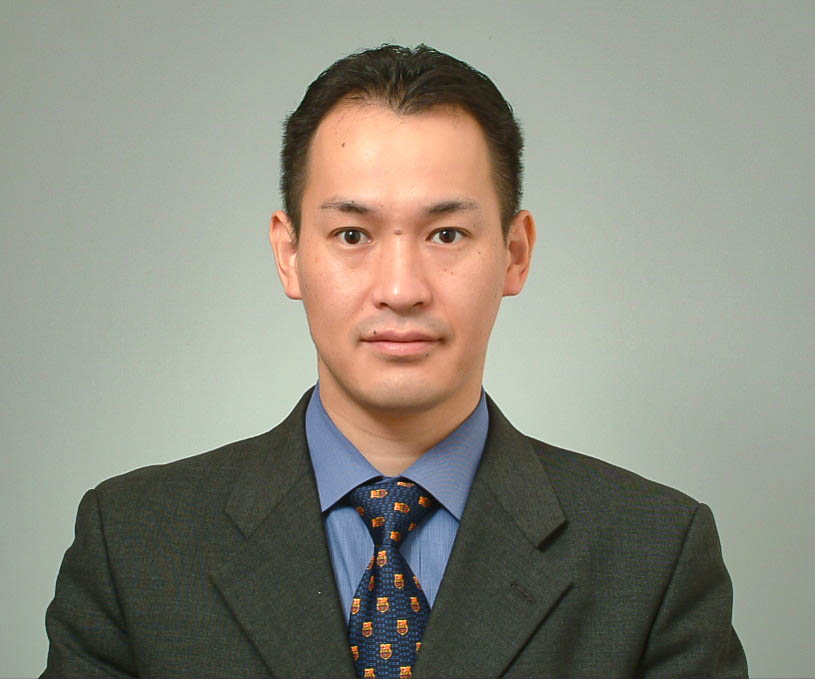 In an era of accelerated technological innovation and increased uncertainty, it's never too late to embark on a journey of learning. Superficial skills alone are no longer sufficient; a deep understanding is crucial. At GSM, you'll find a faculty that embraces your thirst for knowledge, enthusiastic and reliable classmates, and a structured curriculum designed for comprehensive learning. Take that step forward to open new doors in your life, for your continued growth.