Masato SAKAI
Class of 2021, Business Leadership Program
IPO support company
The Reason Why You Chose GSM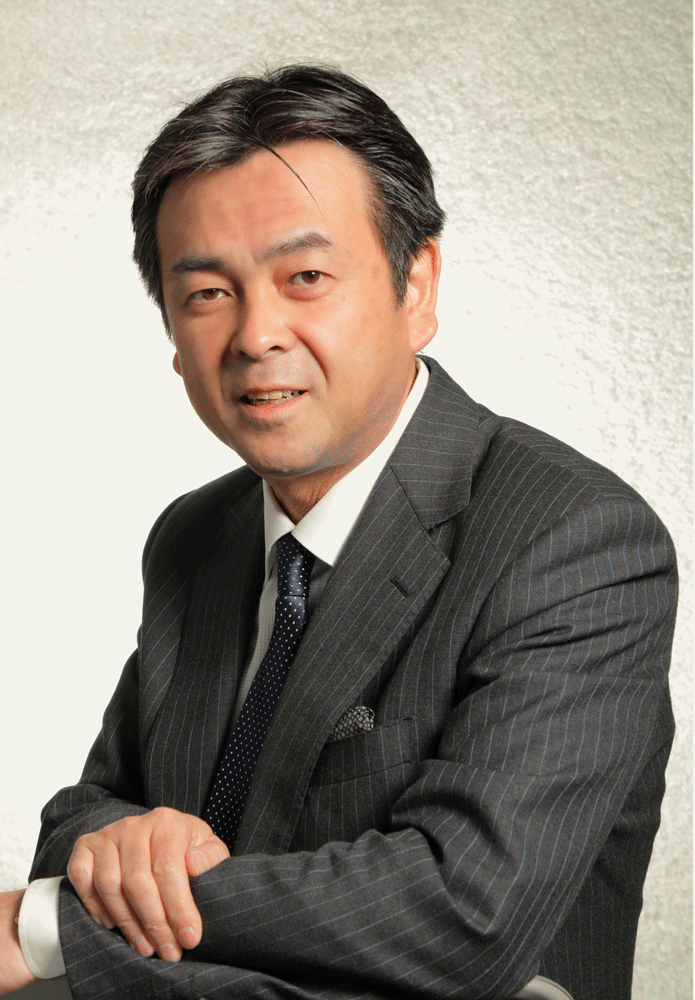 After experiencing management positions at a Mega-Bank, I transferred to a Venture Capital firm investing in entrepreneurs.
Kyoto University has been producing prominent entrepreneurs in Japan, the supporting system of which fascinated me to become a student.
There is a saying that it is the shortest way to master something by learning from the best professionals. I also thought I could accomplish personal growth and develop a competitive human network.
Full-time MBA is unique in Japan, and I believed the hard work drives me to grow.
What You Learned at GSM
Student Background: 47% of students are international students, 45% are female, and 74% are with working experiences. We are lucky enough to nurture objective and creative thinking skills in this diversified environment.
You can take university-wide inter-school courses including summer intensive courses, strengthen your knowledge in any particular area of interest, and interact with students of other faculties.
In addition, our GSM is affiliated with Kobe University and lectures at their business school are available. I personally actively participated.
While we were in school, the COVID-19 pandemic happened.
Customs and common sense were devastated, and with future uncertainty, both the university and the students got at a loss. However, I realized there were growth opportunities even in such adversity. It was the innovation.
The Reason Why You Chose Your Career Plan
My career has been in the investment banking industry and I was previously a venture capitalist. Now I work for a company which supports venture start-ups' IPO administration procedures and ex-post disclosure and investors relation.
What Impressed You About GSM
Since I'm interested in entrepreneurship and business development, I chose the workshop of Professor Chihiro Suematsu (Stanford University graduate and former McKinsey&Company consultant). At the workshop, he thoroughly instructed logical thinking. By asked tough questions, he taught me the importance of thinking in MECE (Mutually Exclusive, Collectively Exhaustive) frameworks, so that I developed the ability to classify facts with a comprehensive perspective and derive relevant approaches to define issues and solve problems.
I became able to clarify my own thoughts objectively, and to improve the quality of my thoughts through this metacognition.
On the 100th anniversary of China, the members of the workshop had an opportunity to visit Beijing. We visited venture start-ups in Zhongguancun, the Silicon Valley of China, and the fast-growing Meituan (one of the Next B A T). Xiong'an, a national project supercity was also impressive.
As fieldwork like this tour, the professor devotedly introduced us to many companies. I was very impressed with his enthusiastic attitude.
His lecture: "Strategy & Practice for Global Open Mkt." is mainly for international students, and because my English is nowhere near good enough, the 30 minutes of presentations and Q & A sessions in English was, an embarrassing experience that I will never forget for my whole life.
Extracurricular Activities You Have Done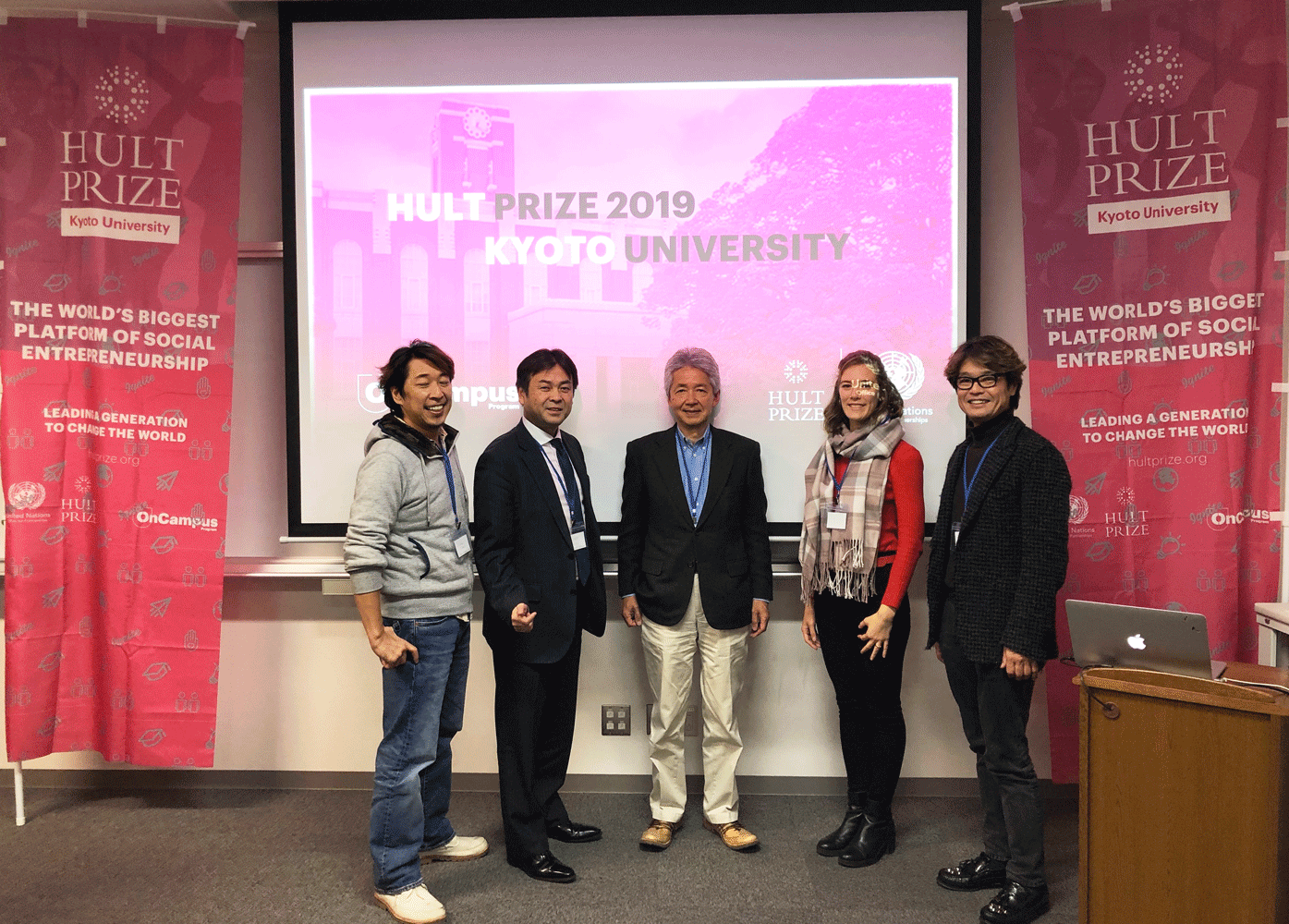 As a member of GSM, I participated in the Hult Prize at Kyoto University (the world's largest student entrepreneurship business plan competition in the English language).
When the Kyoto University Entrepreneurship Club was established, I gave a lecture on venture financing for undergraduate students as a former venture capitalist.
Also, by interacting with other universities MBA students, I was able to objectively recognize the value of Kyoto University GSM. We held a Christmas party jointly with Doshisha University Business School to deepen our friendship. We also planned a joint party with several business schools in the Kansai area, but unfortunately, it was canceled due to the COVID-19.
I also got acquainted with students Kobe University through the mutual study program of MBA lectures, and had valuable experiences of giving guest lectures and sitting on panel discussions at a workshop hosted by the Research Institute of Advanced Management of Kobe University.
Message for Prospective Students
The MBA course takes only two years. I think it is not good enough to learn all management skills.
In the first basic course, class preparation and review, report writing, group work, and tests deprive you of sleep time. For those who are less ambitions, studying only for better jobs, it was not easy to maintain their motivation while undergoing this challenging time. Most of the students, however, have an insatiable curiosity, desire more than lectures, continue to learn, and consequently keep growing even after graduation. It is a place to acquire knowledge, and at the same time, it is a place to sophisticate your intellect.
Ability to think and knowledge will be developed by interacting with people. It is possible to expand the human network that cannot be obtained in a normal work environment. For business leaders, especially entrepreneurs and business owners, MBA becomes valuable through forming connections with caliber people and improving yourselves.
What is important is the people who you meet and learn from, and the MBA study program provides the environment. It will make your future promising and fruitful.