Satoshi UNAGAMI
Class of 2022, MBA in Tourism and Hospitality Management
The Reason Why You Chose GSM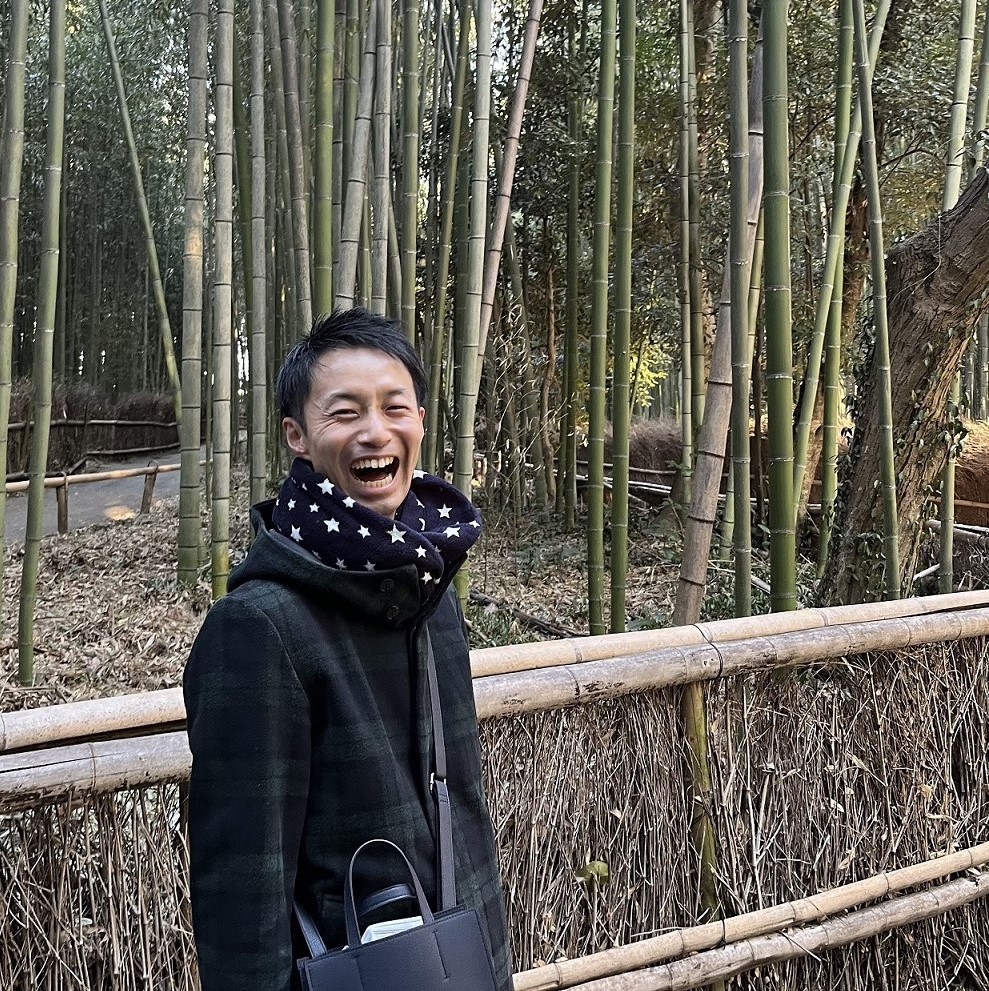 I have worked for an airline company mainly in passenger service and supporting and managing that service at airports. While practicing service on a daily basis, I was concerned about one thing. It was a quote from a book on hospitality that says, "You are laying bricks (experiences) horizontally, not vertically." After reading this, I began to wonder if I was piling the bricks vertically. I carry a copy of the pages of this book in my notebook. Kyoto University has an MBA in Tourism and Hospitality. I would like to be able to pile bricks up vertically here in my own way. I also attended the school information session and chose GSM because I would like to learn more after listening to the unique and interesting stories of the professors, and also because Kyoto is a world-class tourism city if I would like to study tourism and hospitality.
What You Learned at GSM
Before entering GSM, I had no knowledge of business management, only of bookkeeping. The organizational behavior, business strategy, accounting, finance, statistical analysis, and marketing that I learned in the first semester of my first year at GSM served as a foundation for management and were extremely useful in my subsequent classes. I think I was able to increase my perspective on companies and society.
Outside of my studies, I was blessed with opportunities to meet people from various industries, which broadened my world in new ways, and it was refreshing to live as a student after experiencing the workplace. Being in the same industry since I graduated, I tended to stay in a limited field. In addition, I had only lived in eastern Japan, and my experience in Kansai was full of surprises. Although I thought I was used to cross-cultural exchanges, in the beginning I felt as if I was in a foreign country. The interaction with people and cultures in the industry that I had not normally come into contact with before was extremely beneficial and broadened my experience as well as my studies.
The Reason Why You Chose Your Career Plan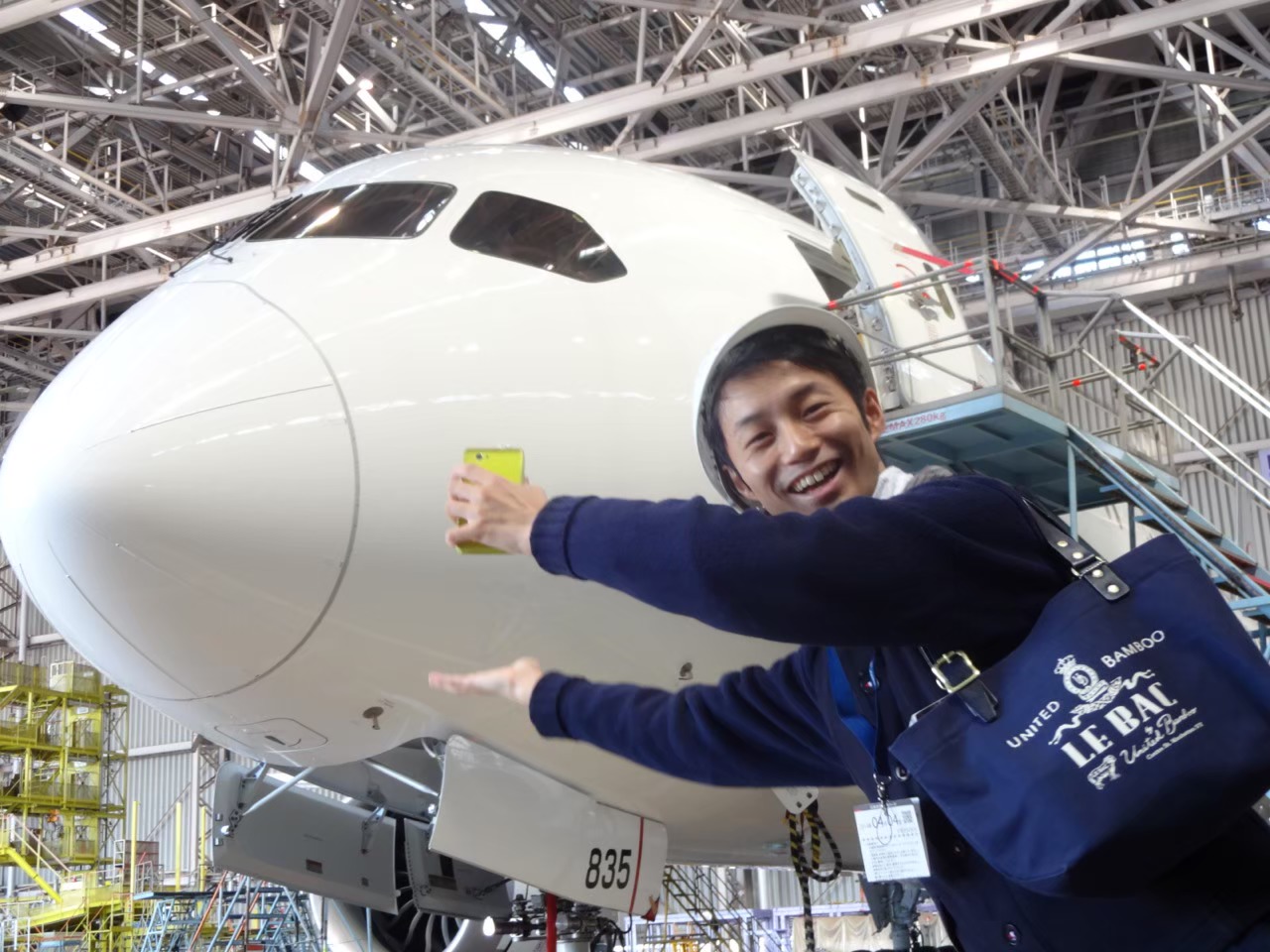 As a member of the Tourism and Hospitality Management course, I hoped to work in tourism after graduation. In particular, I was considering the aviation industry, in which I had worked in the past, and local government as options. I mainly took classes related to tourism and services, and in addition, transportation and logistics. I took classes not only at the Graduate School of Management, but also at the Graduate School of Government, where I reflected on my previous work and thought about my work in the future as I learned. I think that being able to learn while going back and forth between academics and practice is a unique graduate school experience for working people. I chose my job because I believe that I have gained a better management perspective than I had before entering the graduate school and that the air transportation industry is the best place for me to put this learning to good use.
What Impressed You About GSM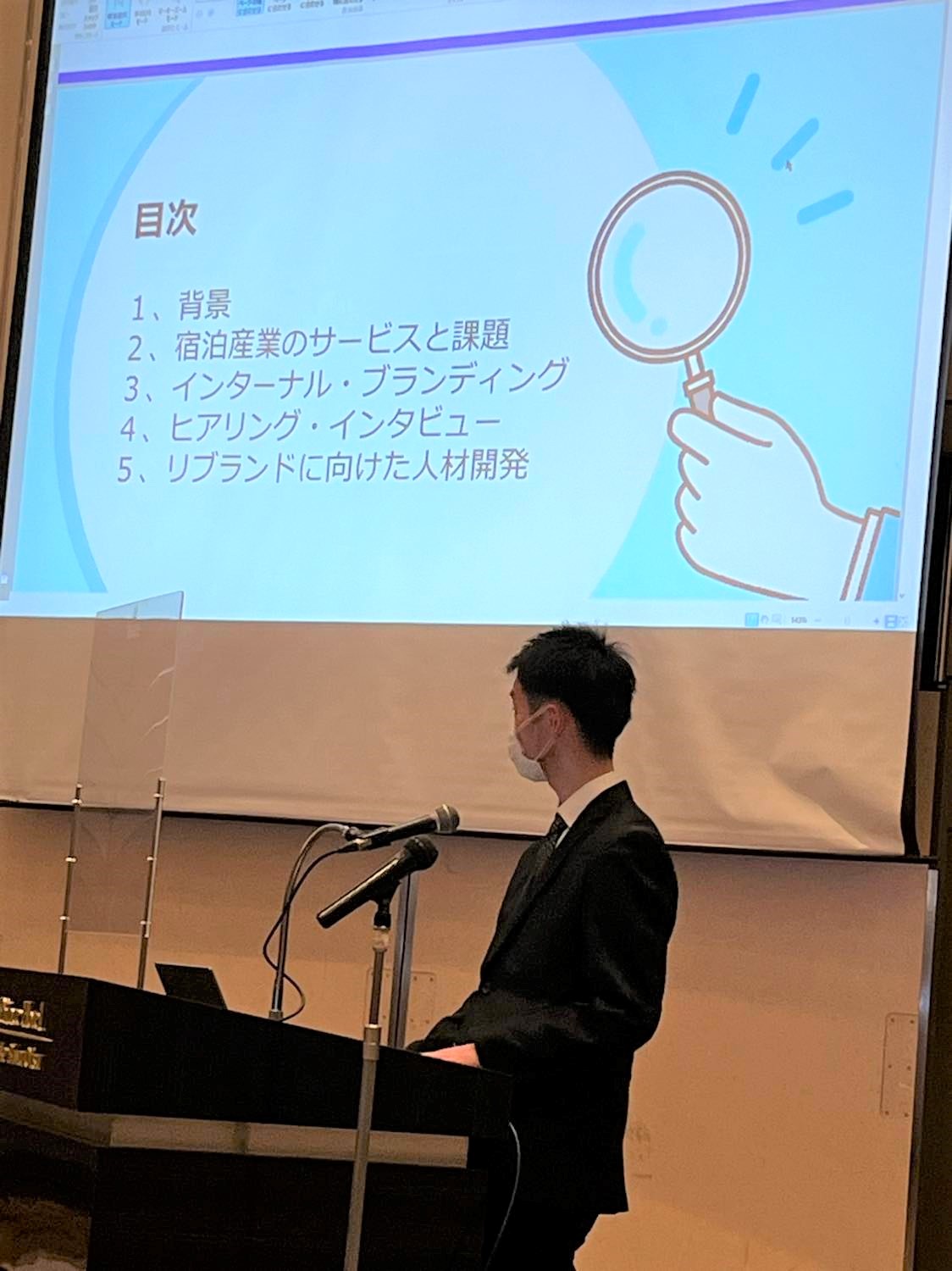 I was impressed that classes started online from the time I entered the school due to COVID-19. At the time, I remember feeling very anxious about the virus, which was in the early stages of spread and not well understood, as well as the beginning of my new life. In the circumstances, I was able to connect with fellow students online and on social networking sites, and we began to adapt to the New Normal through online study groups and online drinking sessions. Later, classes became a hybrid of online and face-to-face, and I enjoyed the new learning experience.
In my second year workshop, I studied Human Resource Development in the Hospitality Industry (Internal Branding). I researched literature, listened to interviews, participated in hotel internships, and gained a variety of additional knowledge and experience in addition to my previous practical work. I still have more to learn. There are also many books I would like to read. Based on what I learned at this workshop, I would like to continue to learn from the literature that I am interested in.
Extracurricular Activities You Have Done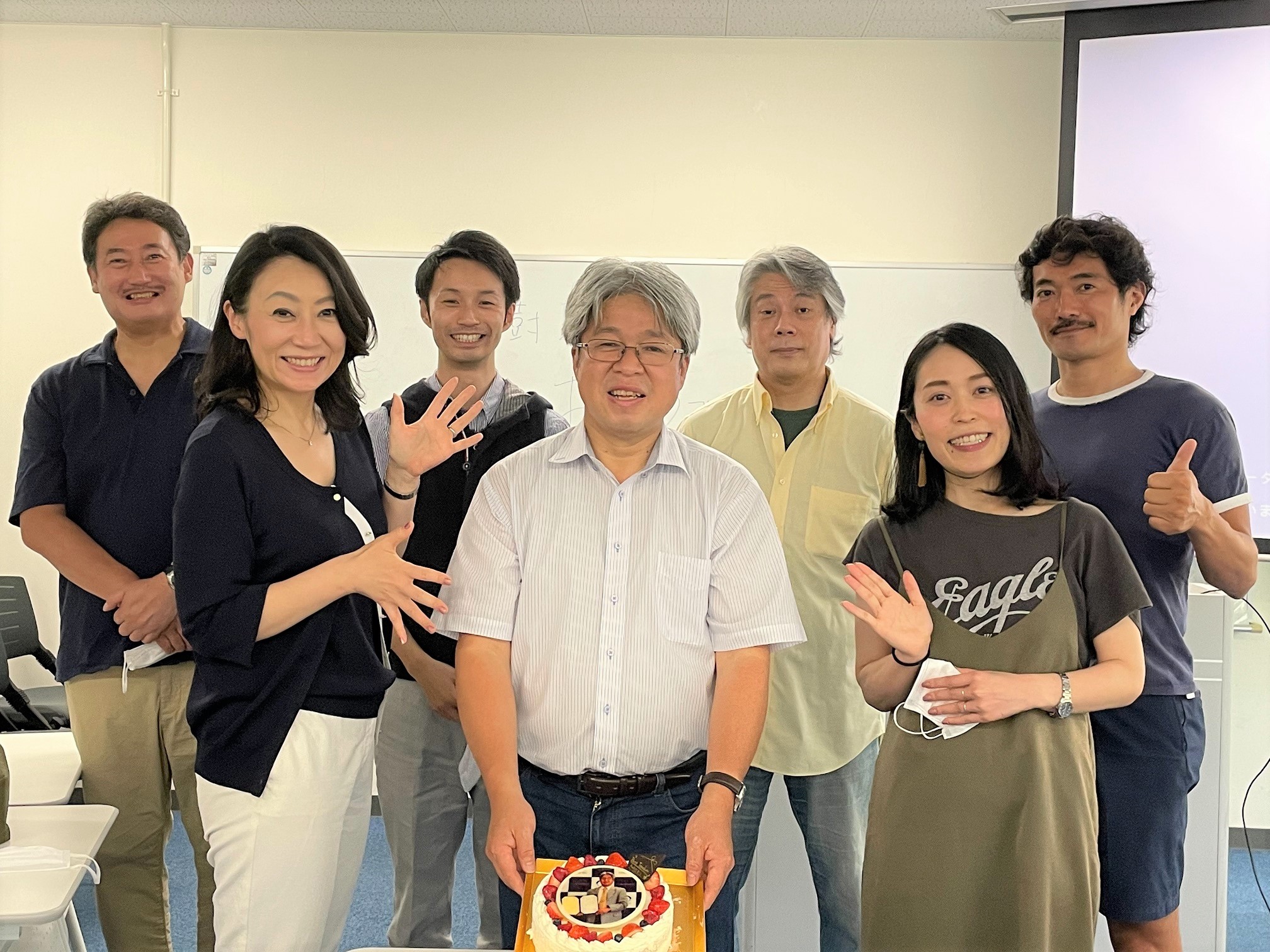 I have been a TA (teaching assistant) and OA (office assistant) for several classes. My job is to assist professors with their classes and office work. Since I like and am good at assisting others, I have been assisting customers in their travels. Here, I have had the pleasure of assisting professors and students with their studies. I think the fact that I could often talk to the professors of the classes I was in charge of also helped me to enrich my student life. Although it was a long time ago, I felt closer to the teachers than when I was a student in the undergraduate program. It was also a valuable experience for me to be able to view classes not only from the student side but also from the school side. In addition to my studies, I was also able to take a break from my studies by working, even if it was only to help out. I felt that it is important to have a change of mindset, both in my work and my studies.
Message for Prospective Students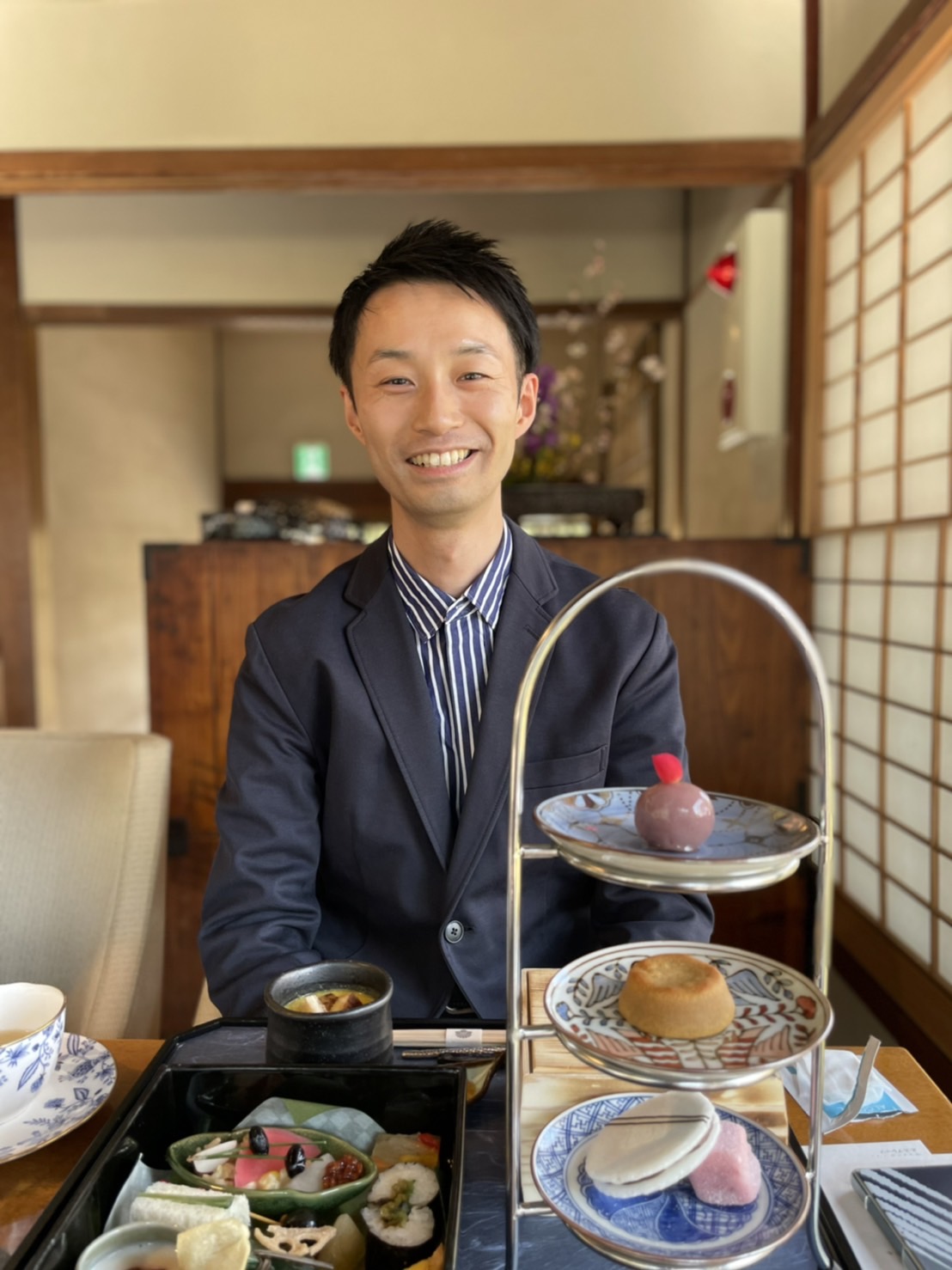 If you are at all interested, I recommend attending a school information session first. I started out with a slight interest in the school, but after hearing about it at the school information session, I became strongly interested in studying here. In fact, I am very glad that I was able to dedicate the two years to my studies at GSM. I feel that what I have learned during these two years will be very useful in my second working life. And I look forward to contributing to my personal growth and the development of the industry.
There are a variety of unique people studying here at GSM, including undergraduate students going on to higher education, international students, and working people. I think it will be a very valuable opportunity to learn and interact with these people. If you are working in the hospitality industry and would like to learn more about management and administration, I highly recommend you to study at the GSM. I think it is very difficult to pile bricks vertically in the hospitality industry. I hope you will take the opportunity to learn here and together we can play a role in the hospitality industry.