Professor Norio Sawabe and Associate Professor Keiji Murakami attended the 2022 EFMD* Annual Conference (June 8-10, Venue: Prague) hosted by the international accreditation body EFMD. EFMD and EFMD members such as EQUIS** accredited schools participated in the conference. We discussed future research and educational development and organizational management of international higher education institutions, and deepened exchanges with EFMD and international business schools.

*EFMD (European Foundation for Management Development) is a non-profit international accreditation organization dedicated to management development for higher education institutions related to business administration (business schools, etc.). It was founded in 1972 and has 972 universities worldwide as members.
**EQUIS (EFMD Quality Improvement System) is an international accreditation standard for the quality improvement system operated by EFMD. It is one of the three major international accreditation standards (EQUIS, AACSB, AMBA).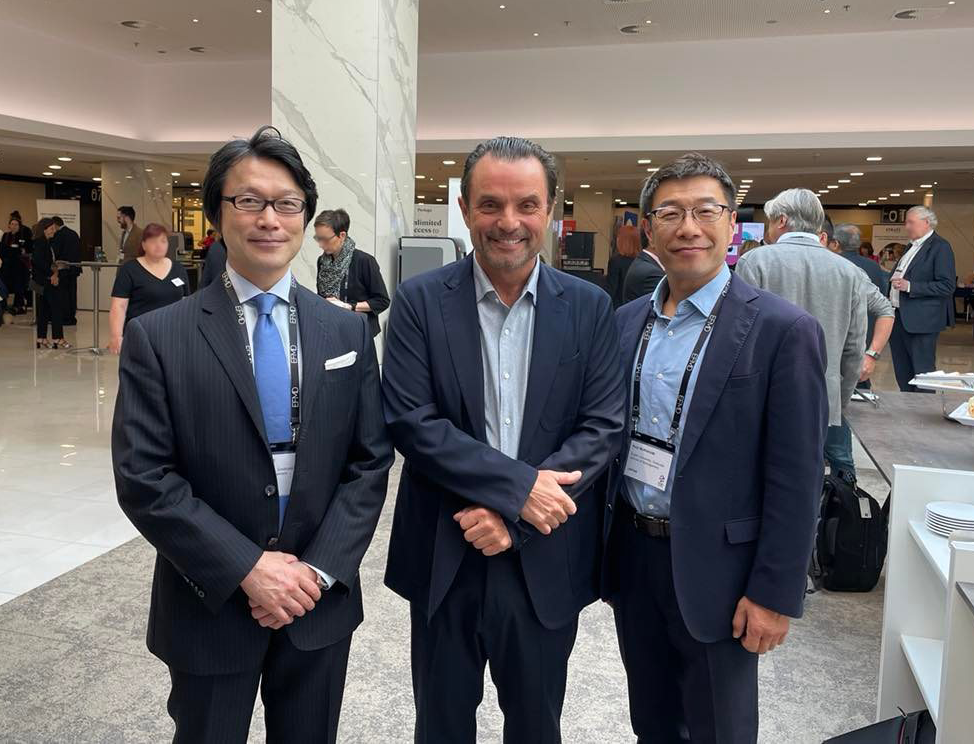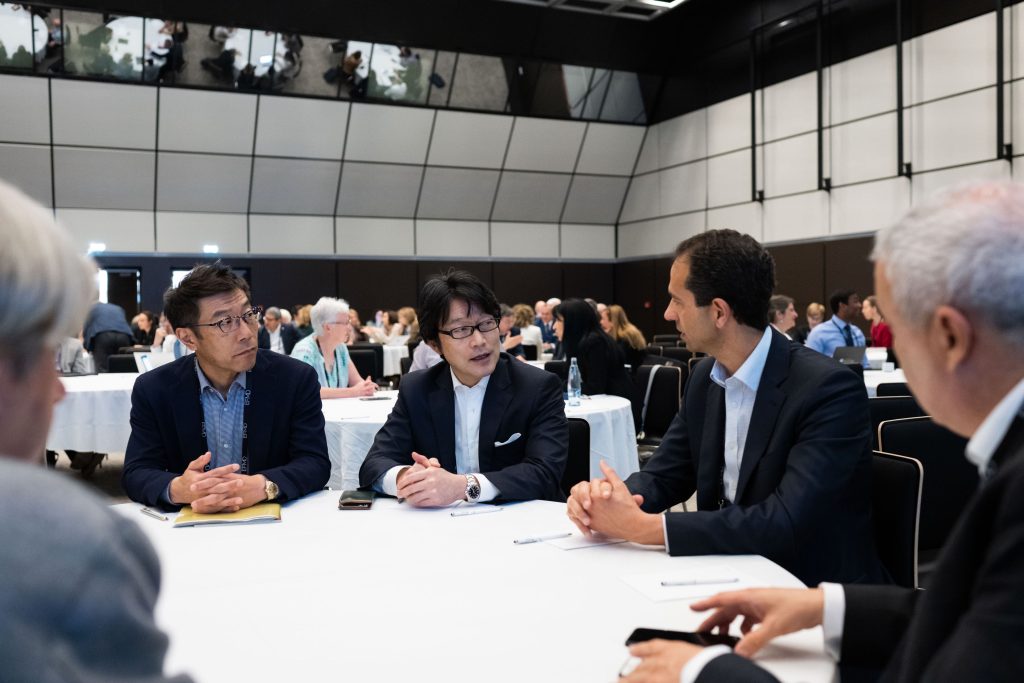 EFMD Global HP
https://events.efmdglobal.org/events/2022-efmd-annual-conference/