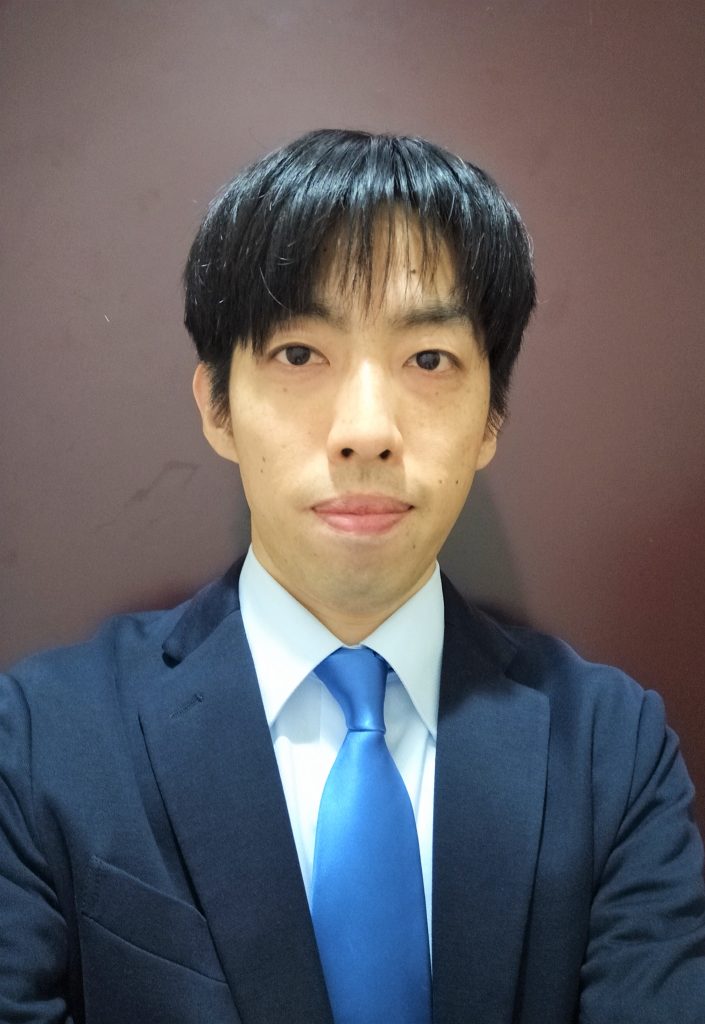 Mr. Watanabe Fumitaka, a Ph.D candidate at GSM, took third place in the AIB Asia Pacific 2022 Chapter Conference Best PhD Dissertation Proposal Award on December 9th, 2022. The Academy of International Business (AIB) is the World's Leading Community of International Business Scholars. Watanabe is scheduled to graduate in March 2023, with his dissertation titled "A study on digital fundraising strategies for nonprofit organizations."
Below is his award acceptance speech.
I am delighted that the top-level reviewers in this award have recognized my research on non-profit organizations, which are sometimes out of focus in management research. I lost my father early in life and could not go to high school and college without the support of non-profit organizations. Having gained experience working for NGOs/NPOs in Brazil and Uganda, I saw many organizations struggling to attract donations. I am also a full-time fundraising professional always seeking promising methods to raise funds effectively.
Then I enrolled in the GSM Ph.D. program to study scientific fundraising from a marketing perspective for academic curiosity and practical reasons. Through collaborative research with a platform company, I could build a comprehensive data set to investigate the success factors of digital fundraising. I am always excited and enjoy analyzing data. I will work hard to ensure that this research will result in a high-quality doctoral dissertation with a contribution to non-profit marketing strategy literature.
AIB Asia Pacific 2022 Chapter Conference
https://www.aib.world/event/aib-asia-pacific-2022-chapter-conference/