Emi Doyle
My background in research, My research interests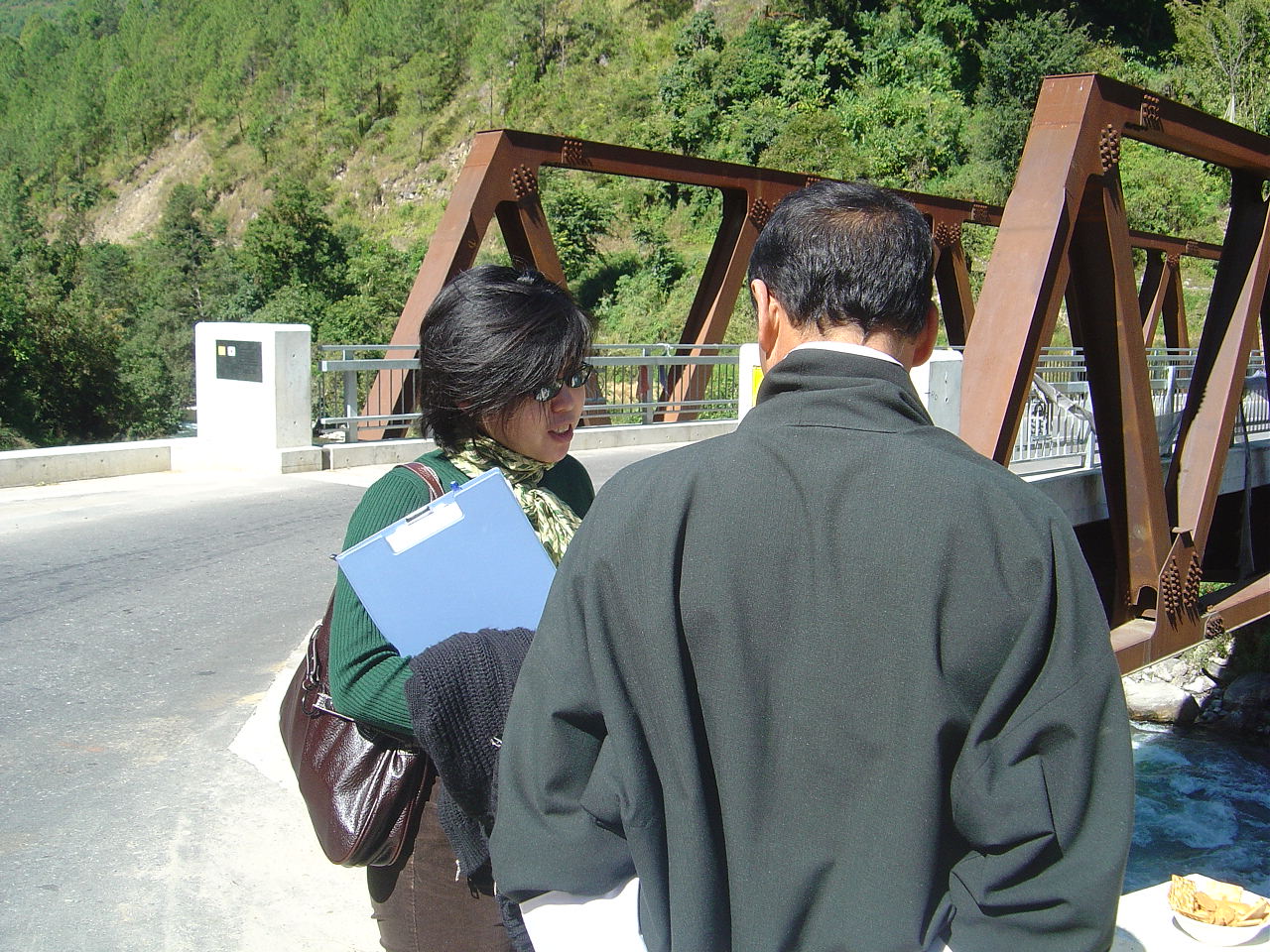 After majoring in Architecture of Engineering and working in the construction field in Japan, I joined the Japan Overseas Cooperation Volunteers (JOCV) out of a desire to work overseas. Because of this, I wanted to learn more about infrastructure management in developing countries, so I enrolled in Civil Engineering and Construction Management coursework and obtained a Master's Degree. Upon graduation, I worked for the Japan International Cooperation Agency (JICA) planning and managing projects in the infrastructure sector, primarily in Asia. I soon realized that the civil engineering field is pretty much male-dominated everywhere as it is in Japan. In order to better navigate in this environment, I entered into a Doctorate program at the Graduate School of Engineering, Kyoto University. There are very few researchers in Japan specializing in construction management; by good fortune I found Professor Kobayashi to serve as my advisor who currently serves as a special appointed professor at the Graduate School of Management, Kyoto University.

I originally intended to resume my career in international cooperation upon obtaining my PhD, but currently am conducting research and lecturing at the Graduate School of Management, Kyoto University. I am in charge of project management course and share WBS(Work Breakdown Structure) development process methodologies through risk assessment with other countries incorporating my own overseas experiences. I am also involved in research and human resources development for Japanese companies expanding their business overseas under the International Mega Infrastructure Management Policy Chair. Through my research and lectures, I am in a position to observe practices from an academic standpoint and thoroughly enjoy the moments when theory and my experiences meet.


Work-life balance, Other activities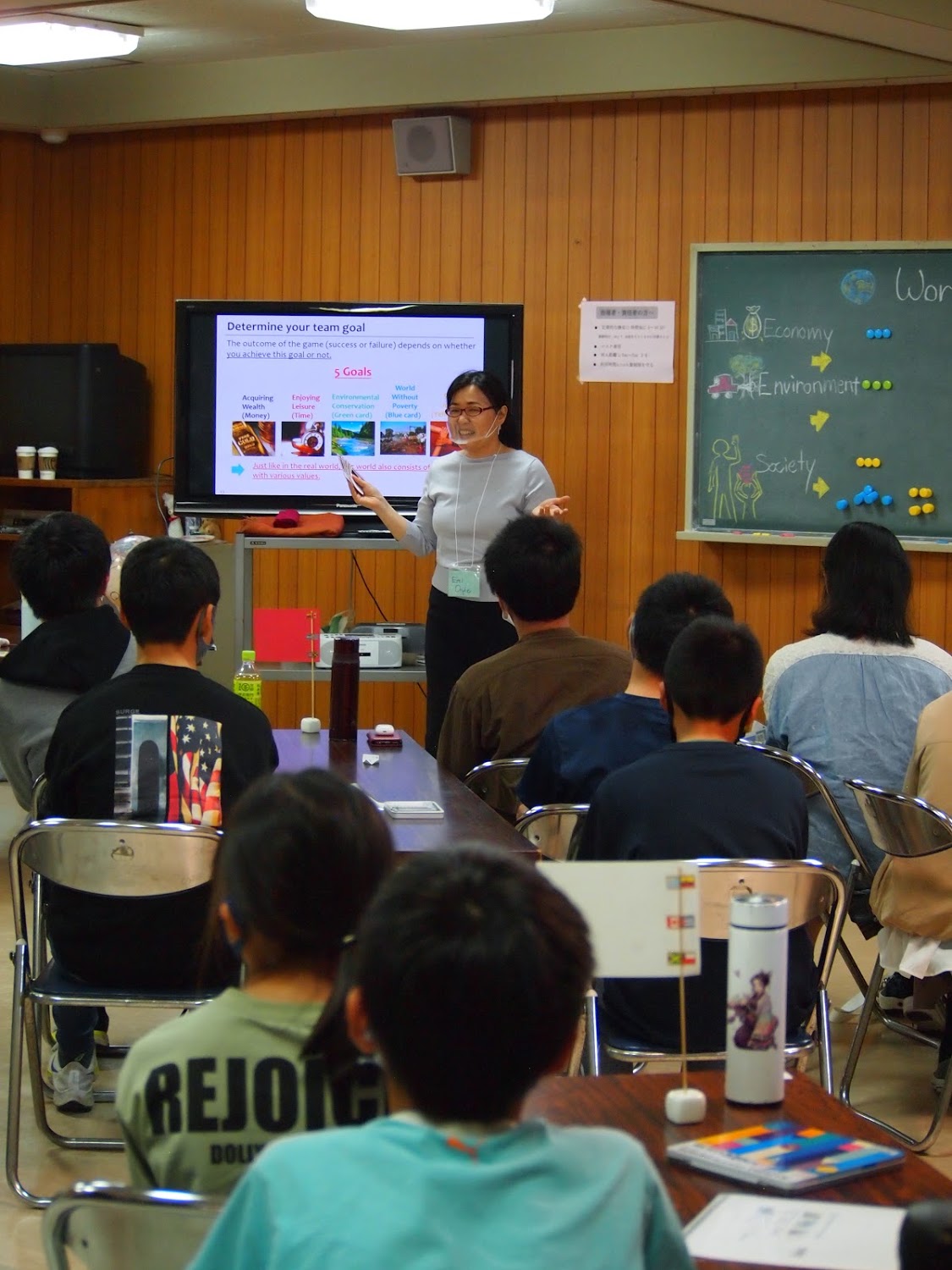 I have a strong passion for education. As a wife and a mother, I handle four tasks daily: research, work, motherhood, and my relationship with my spouse. The first thing that struck me when I returned to Japan from overseas was the lack of children – especially students - with sparkling eyes. I have been actively involved in activities relating to education, including serving as president of the PTA at my daughter's schools (twice). Currently, my life's work includes leadership training using the 2030 SDGs game to share my experiences overseas with children. This game was designed based on organizational theory, and I enjoy expanding it not only to children but also to university students and companies. I also teach a course in structural mechanics in the architecture department of a women's college. Through structural mechanics, my intention is to convey the beauty of looking at society numerically; as such, my lectures are characterized by many asides such as what love is from the perspective of physics and mathematics.
Message to women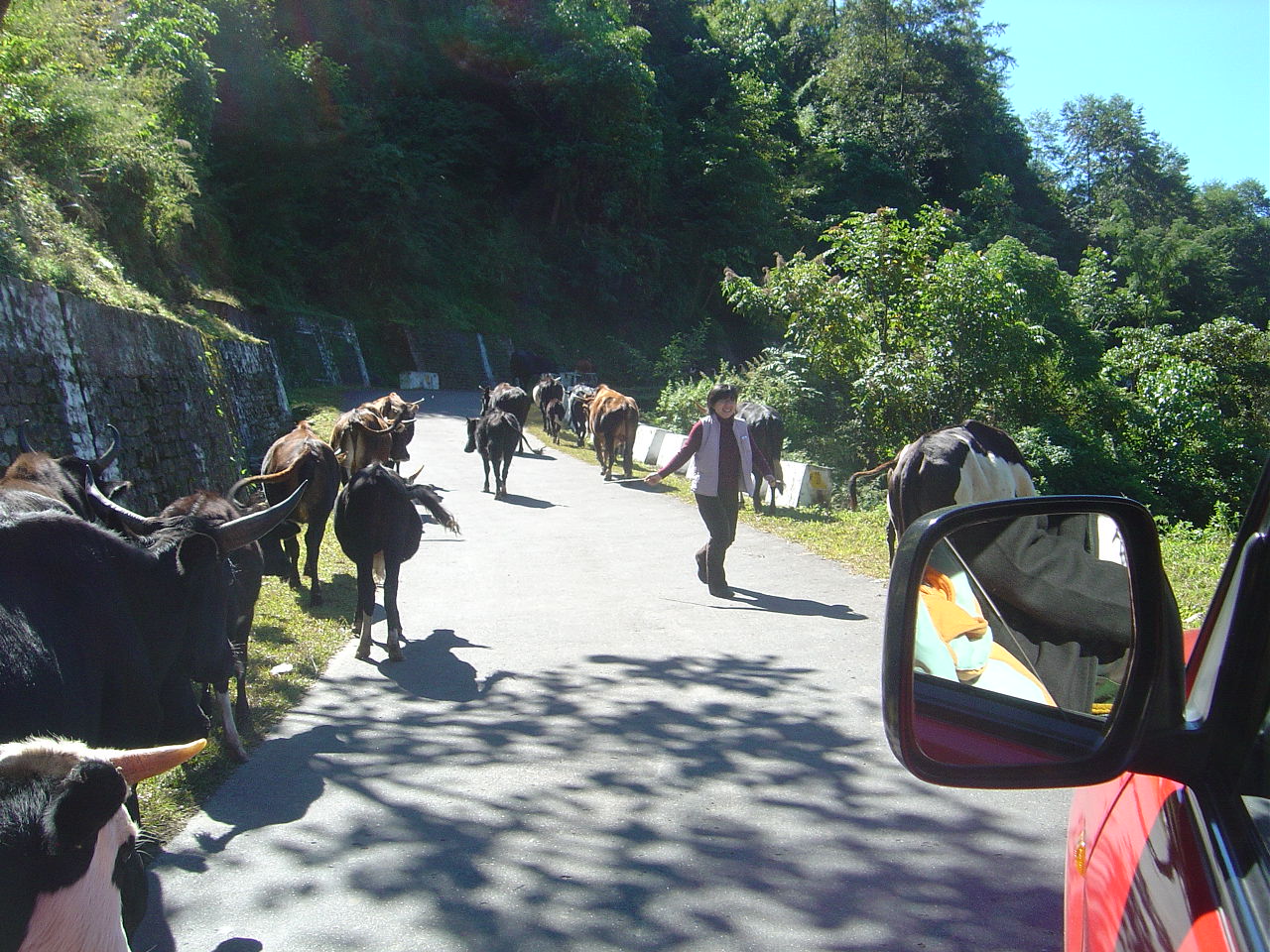 When I was working overseas, I was able to outsource many household tasks to maids, gardeners, etc. When I returned to Japan, however, being a mother required more time and effort. I awoke at 5:00 a.m. on many days to make breakfast and lunch sets, and when I returned from work I often had to prepare dinner. On weekends, I cleaned the house and prepared food for the upcoming week. I wondered when Japanese mothers could take a break. Despite this, I always took the time to plan vacations and enjoyed traveling throughout Japan with my family.

I am lucky as I can take on new challenges because of the support of my partner. When my daughter was born, he said to me "I have a career now, you can stay at home with the baby." But later he happily resigned his position at the United Nations to accompany me to Bhutan and India to support my career and eventually even to Kyoto for my PhD work. Without his understanding and support, I would not have been able to obtain my current position.

Balancing a career as a mother, wife, and professional is still not easy in terms of time; however, it is possible with a supportive partner. One way to view marriage is as a distribution of labor and resources within a project created by its stakeholders. The success of the project depends not only upon risk management, but also on the flexibility of the mindsets and actions to turn negatives into positives as well as the ability to properly manage resources. As I sometimes ask "What is the purpose of our lives?" while lecturing on project management, I enjoy sharing such personal asides with the students and think it is something useful for them to ponder.