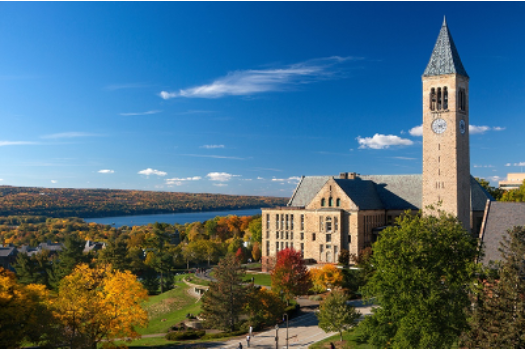 An online briefing page (video with slides) for the Admission 2022 of Kyoto-Cornell International Collaborative Degree Opportunity (KC-CDO) will be available for a limited period starting at the end of June 3, 2021.
For those interested in viewing the briefing, please apply through the form (Link below) to access the video.
We will also open a question form that will allow you to ask us any question you might still have after watching the video.
The answers for those questions will be collected in the Q&A page.
We are also welcome questions sent directly by e-mail.
KC-CDO will offer a curriculum in management and hospitality for the purpose of nurturing highly advanced global professionals. Students participating in KC-CDO will stay at the Kyoto University Graduate School of Management for two semesters and at the Cornell University School of Hotel Administration for two semesters.
Upon the completion of the degree requirements, each university will award an academic degree to the student: Master of Business Administration (MBA) from Kyoto University, and Master of Management in Hospitality (MMH) from Cornell University.
Application Form for the online briefing:
https://www.ih.gsm.kyoto-u.ac.jp/2022admission-onlinebriefingapplicaiton?lang=en