Green Entrepreneurship Studies
Installation period
July, 2023-March, 2026
Donor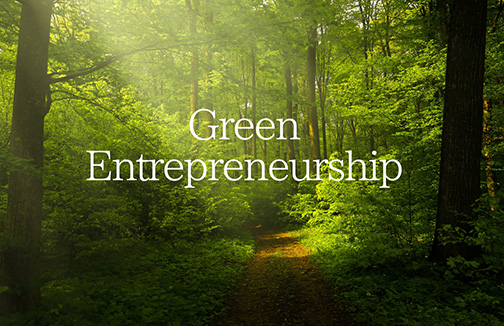 Sachio SENMOTO(RENOVA, Inc. Chairman Emeritus and Assurant, Inc. Chairman)
Akihiko MORI
Overview
This endowed chair aims to develop research and education in an area that links green management activities aimed at maintaining and improving the rich natural environment, which is a prerequisite for a sustainable human society, and entrepreneurship, which aims to solve social problems and realize new social values by utilizing market mechanisms. The program will conduct multifaceted and interdisciplinary education and research in management, finance, and accounting in order to produce talented individuals who can play an active role in the areas where green and entrepreneurship intersect. By promoting education and research in the area of green entrepreneurship, this course aims to contribute to improving the knowledge and abilities of not only current students of the Graduate School of Business Administration, but also practitioners and researchers in this important area.

■Lectuers
Offer lectures with high practical skills, including lectures by practitioners active in the green entrepreneurship field, to help improve the knowledge level and practical skills of students of the Graduate School of Business Administration.

■Research
We will collect and analyze best practices from Japan and abroad, promote theorizing, and disseminate the results of these surveys and research widely through symposiums and other events in order to educate Japanese society.

Members
Sachio SENMOTO

Adjunct Professor

Asako KIMURA

Adjunct Professor